Date / Time:

Wednesday, June 4, 2014, 1:00 PM EDT

Overview:
Regardless of the network operator type (mobile, fixed-broadband, etc.), reducing costs is always a common factor. When it comes to test and measurement equipment infrastructure, cost reduction is not any different. This radio show will introduce VeEX's cloud enabled service testing solution, emphasizing on how operators can minimize CAPEX and optimize OPEX. The show will outline how operators can significantly reduce heavy upfront capital expenditures with VeEX's all-inclusive test platform, and how they can optimize their operational expenditures by managing their test equipment infrastructure on VeEX's VeEspress cloud-based environment. VeExpress provides cost efficiency and service delivery agility to a network operators bottom line.
Event Speakers
Ricardo Torres, Director of Product Marketing, VeEx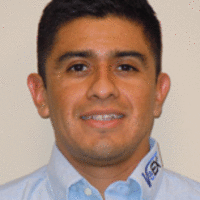 Ricardo Torres is a founding member of VeEX. He leads the product marketing, strategic positioning and product management of VeEX's Ethernet portfolio. He is also responsible for the company's global business initiatives encompassing Carrier Ethernet/IP networks, mobile backhaul, 40GE/100GE, and Ethernet synchronization technologies. Prior to joining VeEX, Ricardo worked at Sunrise Telecom, where he was responsible for managing the Ethernet/IP portfolio. He has also worked at Agilent Technologies in the area of high-speed fiber optic networking.
Dan O'Shea, Managing Editor, Light Reading


Dan O'Shea has been with Light Reading since the magical summer of 2013, and has been covering the telecom industry for more than 20 years. He is the former editor-in-chief of Telephony magazine, was the founding editor of FierceTelecom and also spent several years as a freelance writer covering topics ranging from telecom to financial services to fantasy sports, beer and baseball.

Radio Archive Registration


To register for this radio show, please complete the form below. Take care to provide all required information (indicated in

red

). Press Register to complete your registration. If you have already registered for our site or for one of our radio shows, you may login to register without re-entering your information.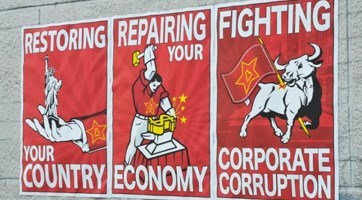 CLOUD / MANAGED SERVICES: Prepping Ethernet for the Cloud
Moderator: Ray LeMaistre Panelists: Jeremy Bye, Leonard Sheahan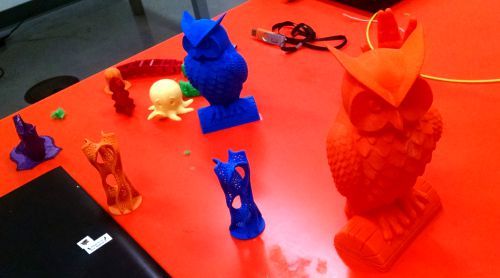 Pics: A Tour of Chattanooga's Gigabit City

More Slideshows













Webinar Archive
BETWEEN THE CEOs - Executive Interviews


Technology industry veteran Martin Lund joins Metaswitch Networks this week as the company's new CEO. In this interview, Lund discusses his new role and the industry's progress with Light Reading CEO Steve Saunders. Lund believes that the industry disruption caused by SDN and NFV is creating opportunities for companies like Metaswitch – network software providers with the agility to embrace new technologies quickly and the ability to deliver on substantial projects for global network operators.




The scene: Last Saturday, lunchtime, the interior of a shi-shi-foo-foo eatery in Manhattan's SoHo district.





Tastes Like Fish
Click Here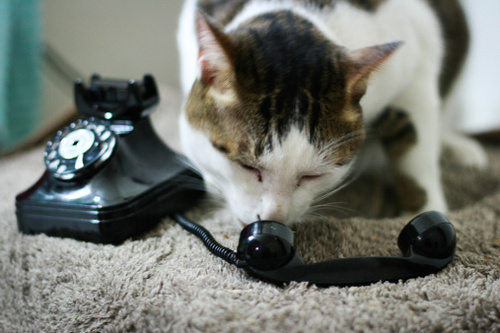 Please hold while I lick the phone.