Member Since: February 11, 2014
Don Browne is the publisher and editor of Southwest Florda Online and Sunday Morning News, news and information for Hendry, Lee and Glades county, Florida and the Lake Okeechobee region.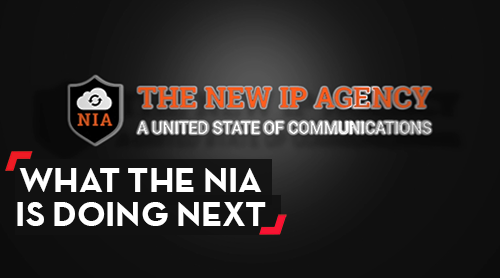 Charting the CSP's Future
Six different communications service providers join to debate their visions of the future CSP, following a landmark presentation from AT&T on its massive virtualization efforts and a look back on where the telecom industry has been and where it's going from two industry veterans.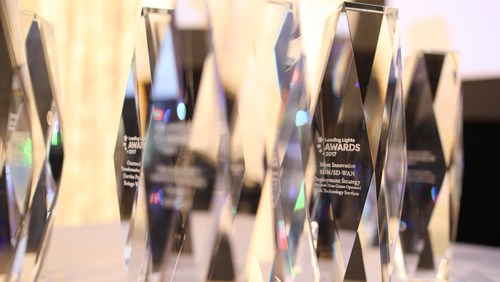 Leading Lights 2017: Winners' Gallery

More Slideshows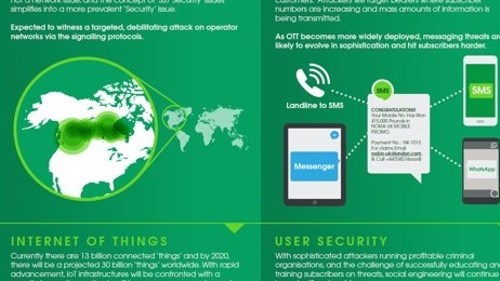 BETWEEN THE CEOs - Executive Interviews




One of the nice bits of my job (other than the teeny tiny salary, obviously) is that I get to pick and choose who I interview for this slot on the Light Reading home ...


TEOCO Founder and CEO Atul Jain talks to Light Reading Founder and CEO Steve Saunders about the challenges around cost control and service monetization in the mobile and IoT sectors.





What Brogrammers Look Like to the Rest of Us
Click Here