Member Since: September 4, 2013
I am Chief Technology Officer of Ensemble at ADVA Optical Networking. I am passionate about helping the telecom industry go virtual. I believe network functions virtualization (NFV) is the key to profitability and at ADVA we are making NFV real and profitable for communication service providers (CSPs) and mobile operators. I evangelize about the essential benefits of using big data analytics and pure-play NFV orchestration to optimize a carrier-class virtual networking environment. I speak about NFV and software-defined networking at numerous industry events, post regularly to industry and personal blogs, and contribute articles for publication by industry media.

I have a BSEE from Duke and an MS-ECE from NC State. I am a named inventor on 9 US patents and am an author or editor of 5 IETF RFCs.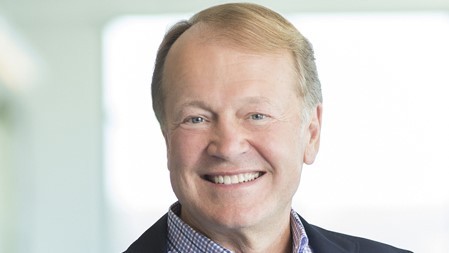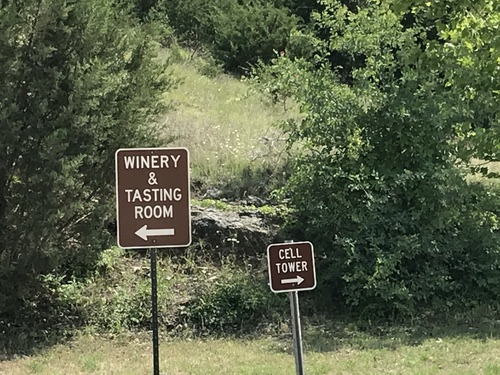 Slideshow: Light Reading's Big Communications Event Rocks Austin!

More Slideshows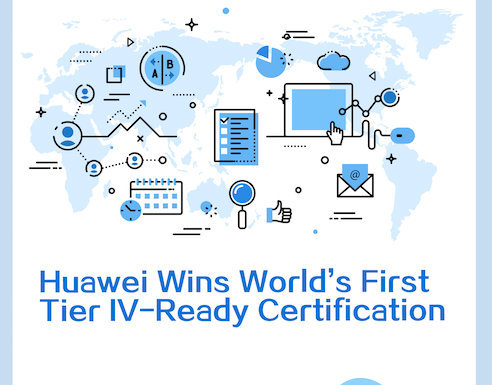 Unfortunately, We Have...
Click Here