Member Since: September 4, 2013
I am Chief Technology Officer of Ensemble at ADVA Optical Networking. I am passionate about helping the telecom industry go virtual. I believe network functions virtualization (NFV) is the key to profitability and at ADVA we are making NFV real and profitable for communication service providers (CSPs) and mobile operators. I evangelize about the essential benefits of using big data analytics and pure-play NFV orchestration to optimize a carrier-class virtual networking environment. I speak about NFV and software-defined networking at numerous industry events, post regularly to industry and personal blogs, and contribute articles for publication by industry media.

I have a BSEE from Duke and an MS-ECE from NC State. I am a named inventor on 9 US patents and am an author or editor of 5 IETF RFCs.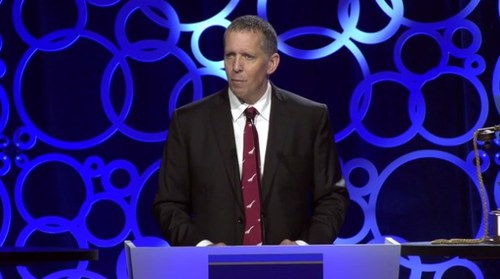 Charting the CSP's Future
Six different communications service providers join to debate their visions of the future CSP, following a landmark presentation from AT&T on its massive virtualization efforts and a look back on where the telecom industry has been and where it's going from two industry veterans.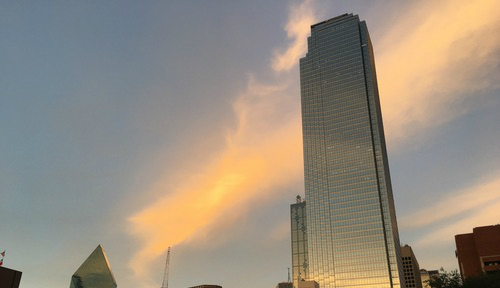 Pics: Rubber Ducks & SD-WAN Take Dallas

More Slideshows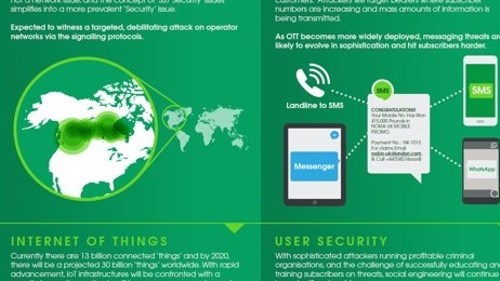 BETWEEN THE CEOs - Executive Interviews


Following a recent board meeting, the New IP Agency (NIA) has a new strategy to help accelerate the adoption of NFV capabilities, explains the Agency's Founder and Secretary, Steve Saunders.




One of the nice bits of my job (other than the teeny tiny salary, obviously) is that I get to pick and choose who I interview for this slot on the Light Reading home ...





Some of You Can Relate
Click Here