Member Since: June 11, 2002
Experienced Technology Sales & Commercial specialist and a bit of a Geek - this stuff really interests me!:
MBA qualified & solution oriented within networking and applications markets and with high degree of skill & experience across a range of telecoms & IT networking areas including Optical, Fibre & Photonics, Carrier Ethernet, Mobile, Syncronisation, VoLTE Microwave & Wireless, SDN, & NFV & Service Delivery.

Specialties: Business Development & Strategy Leadership: RFi & RFP, Sales Strategy, Solution Creation, System Integration & Consultancy. Business case analysis Commercial and financial modelling.
Ive been following the networking industry for long enough now that I begin to see the repeating patterns. There really is nothing new under the sun!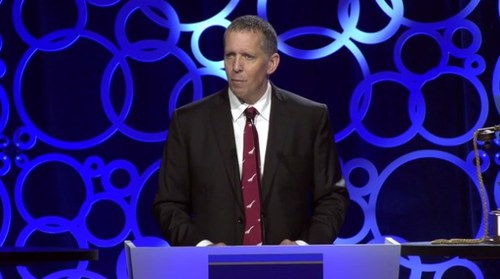 Charting the CSP's Future
Six different communications service providers join to debate their visions of the future CSP, following a landmark presentation from AT&T on its massive virtualization efforts and a look back on where the telecom industry has been and where it's going from two industry veterans.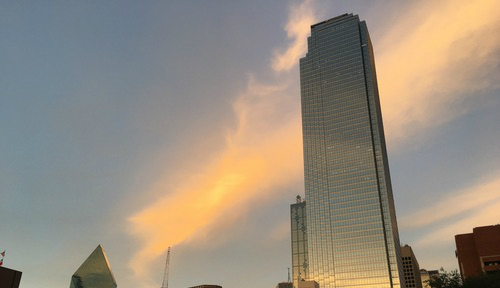 Pics: Rubber Ducks & SD-WAN Take Dallas

More Slideshows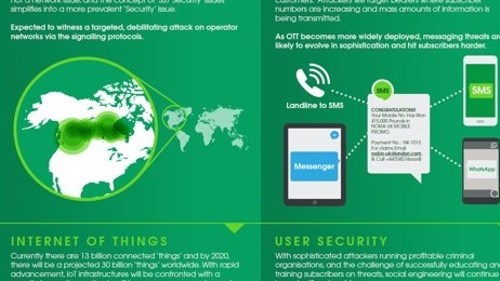 BETWEEN THE CEOs - Executive Interviews


Following a recent board meeting, the New IP Agency (NIA) has a new strategy to help accelerate the adoption of NFV capabilities, explains the Agency's Founder and Secretary, Steve Saunders.




One of the nice bits of my job (other than the teeny tiny salary, obviously) is that I get to pick and choose who I interview for this slot on the Light Reading home ...





Some of You Can Relate
Click Here