Member Since: August 21, 2013
Good word, obviate, Ray. The era of obviation is upon us.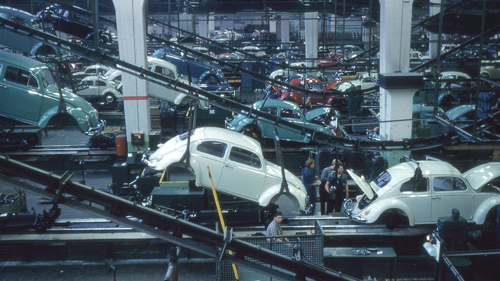 Charting the CSP's Future
Six different communications service providers join to debate their visions of the future CSP, following a landmark presentation from AT&T on its massive virtualization efforts and a look back on where the telecom industry has been and where it's going from two industry veterans.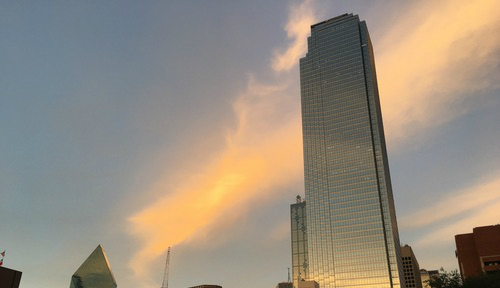 Pics: Rubber Ducks & SD-WAN Take Dallas

More Slideshows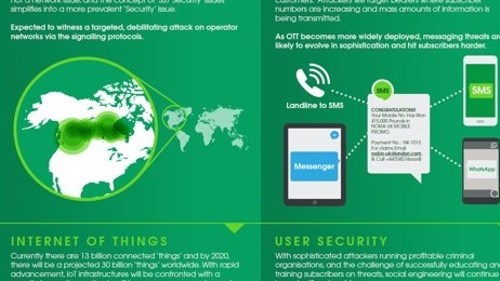 We Know a Tough Day When We See One
Click Here