Member Since: August 15, 2013
Tech journalist, blogger, Light Reading contributing editor.
Based in Hong Kong.
My blog, mostly on Chinese tech and telecom: www.electricspeech.com.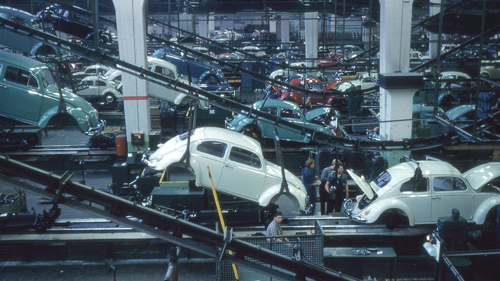 Charting the CSP's Future
Six different communications service providers join to debate their visions of the future CSP, following a landmark presentation from AT&T on its massive virtualization efforts and a look back on where the telecom industry has been and where it's going from two industry veterans.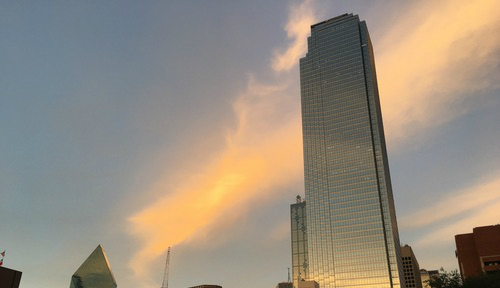 Pics: Rubber Ducks & SD-WAN Take Dallas

More Slideshows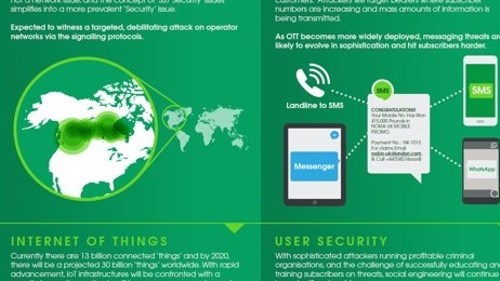 We Know a Tough Day When We See One
Click Here