Member Since: August 15, 2013
Phil Harvey is the director of corporate communications at Metaswitch Networks. His opinions are his own. Sometimes, his opinions are yours, too.


DroneComm
conference – a unique colloquium investigating the potential for drone communications to disrupt the world's telecom ecosystem. As you will see, it was a day of exploration and epiphany...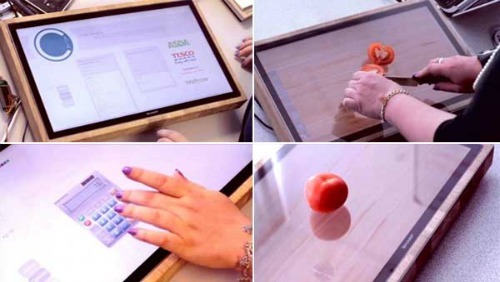 10 Alternate Uses for Tablets

More Slideshows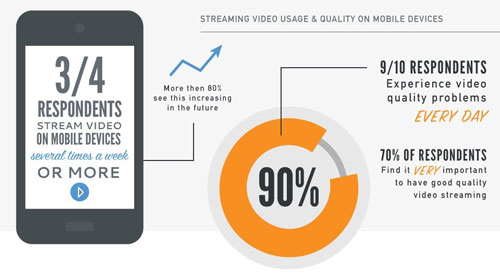 BETWEEN THE CEOs - Executive Interviews





Hassan Ahmed, CEO of Affirmed Networks, is making some big claims for his NFV startup. I sat down with him at the Light Reading HQ in New York City to get the skinny on what this Acton, Mass.-based startup is up to.





Lost in Translation
Click Here