Member Since: August 15, 2013
Phil Harvey is the director of corporate communications at Metaswitch Networks. His opinions are his own. Sometimes, his opinions are yours, too.


A New Hardware Paradigm for the Telco Data Center
.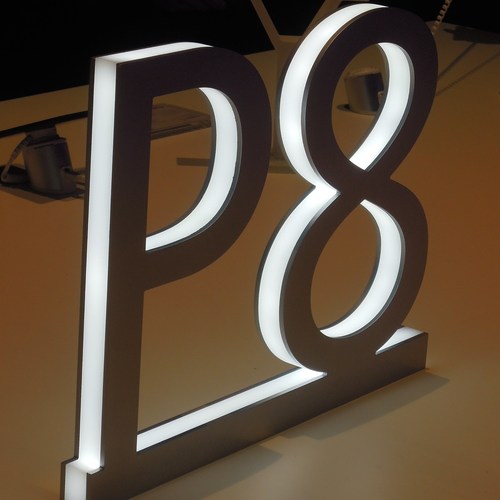 Huawei P8 Launch in Pics: It's Showtime!

More Slideshows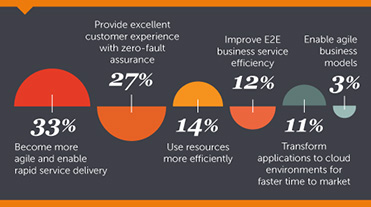 Webinar Archive
BETWEEN THE CEOs - Executive Interviews




Many leading communications companies can claim to have undergone significant periods of reinvention during their histories, but none have been through more major ...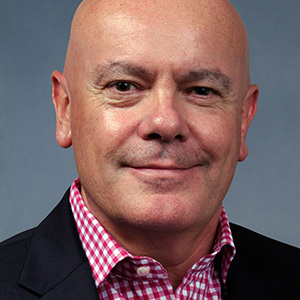 Data Center Interconnect, or DCI, is one of the hottest sectors in telecom currently. Since coming back to Light Reading last year, prodigal-son style, I've ...





Learning Curve
Click Here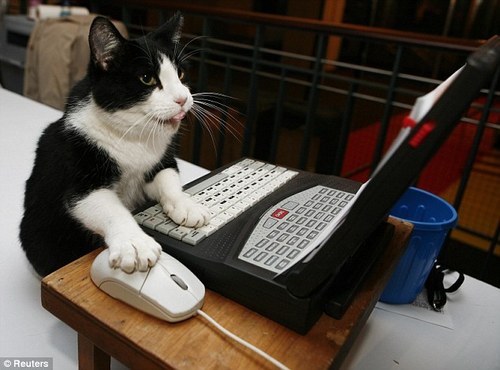 Pierre could never remember how to use Excel.