Member Since: August 14, 2013
For the past 17 years Kevin Mitchell has researched and marketed many technologies across the IP and telecom world. He is currently Vice President of Marketing at Alianza, leading marketing strategy, communications and sales enablement activities for the Utah-based start-up elevating service provider voice to the cloud. Previously, Kevin led service provider product and solution marketing at Acme Packet and served as Principal Analyst at Infonetics Research. He is a proud graduate of Boston College where he obtained his bachelor's degree in marketing and philosophy.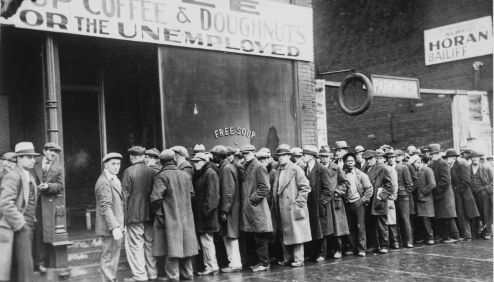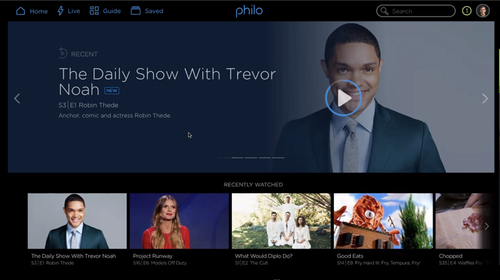 Slideshow: Meet Philo TV

More Slideshows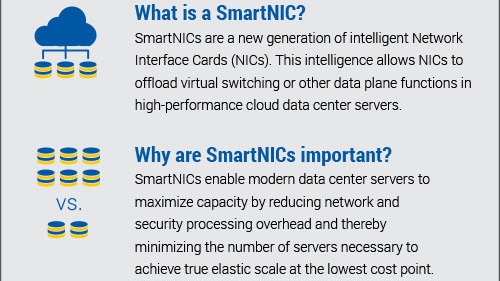 Happy Thanksgiving!
Click Here