Member Since: November 29, 2017
Renald Gallis is a member of the executive committee of IOTAA (Internet of Things Australian Alliance), member of ASCA (Australian Smart Communities Association) and has been focusing for the past 4 years on enabling the IoT revolution in Industrial markets, Smart Cities, Agtech & e-health. He is currently leading the Thinxtra Marketing & Ecosystem team to connect the un-connected to Sigfox IoT nationwide networks in Australia, New Zealand & Hong Kong.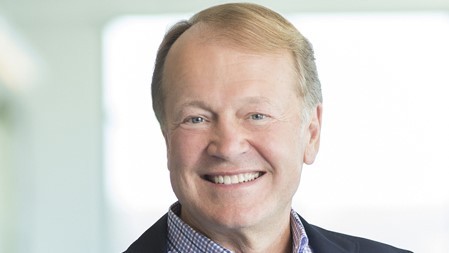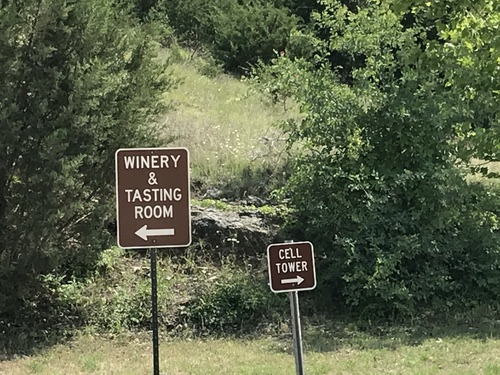 Slideshow: Light Reading's Big Communications Event Rocks Austin!

More Slideshows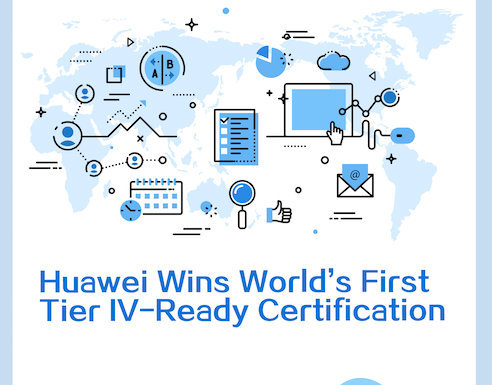 Backing Up Your Work Is Crucial
Click Here