Member Since: November 29, 2017
SIGFOX Germany office is managed by Aurelius Wosylus, who joined the French IoT network company beginning of 2016. He joined SIGFOX coming from Gemalto, an international digital security company, where he was Director of Business Development, Embedded Markets and the IoT. In his 18-year experience in the Embedded / IoT market Aurelius has worked for several multinational companies, such as AMD, where he was Sales Director EMEA for more than 7 years. Aurelius started as a lab operator for FEI, and continued his progress further as a Field Application Engineer for Lattice Semiconductor. Having had 5 years of experience as Product Marketing at STMicroelectronics he moved into his first official Key Account role. Subsequently he held several Senior Sales Leadership positions within EMEA for AMD. Aurelius was also the owner and General Manager of Mycon Technologies.
Aurelius has an Engineering Diploma in Electrotechnics from University of Applied Sciences, Munich, and extended his experience with Business Administration and Management training at St. Galler Business School. He specializes in Embedded Markets, IoT and CAS, CRM, customer profile and demand analysis, Online Marketing and search engine technologies.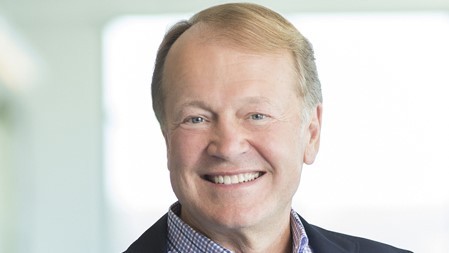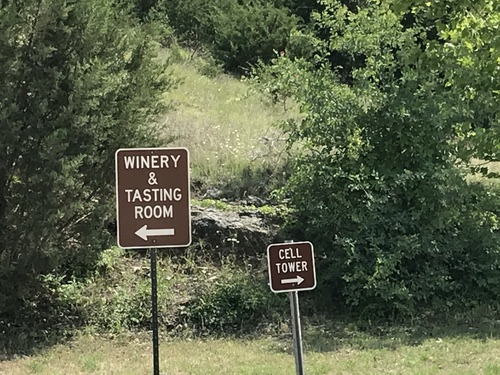 Slideshow: Light Reading's Big Communications Event Rocks Austin!

More Slideshows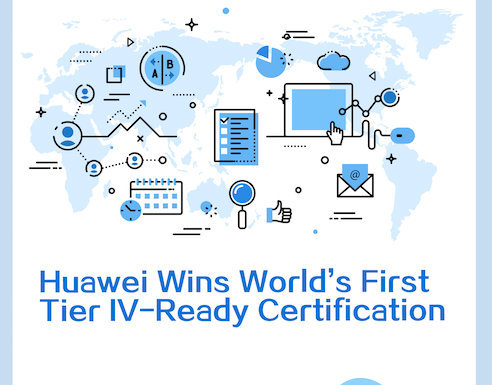 Backing Up Your Work Is Crucial
Click Here