Member Since: October 15, 2017
27 yr old Policy and Planning Manager Leo Roten from Listowel, likes to spend some time models and bringing food to the. Last year just completed a trip San Marino Historic Centre and Mount Titano. And now I am working at Greenvisa. More info: https://greenvisa.io/vietnam-visa-on-arrival/.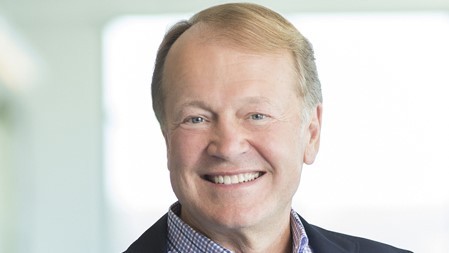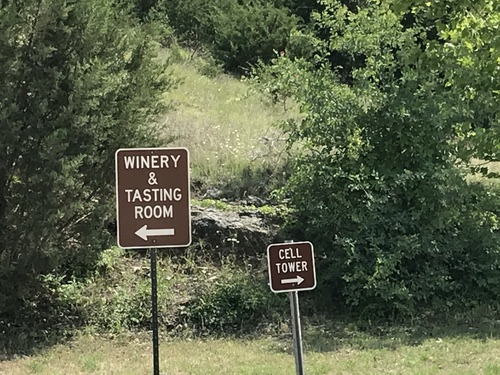 Slideshow: Light Reading's Big Communications Event Rocks Austin!

More Slideshows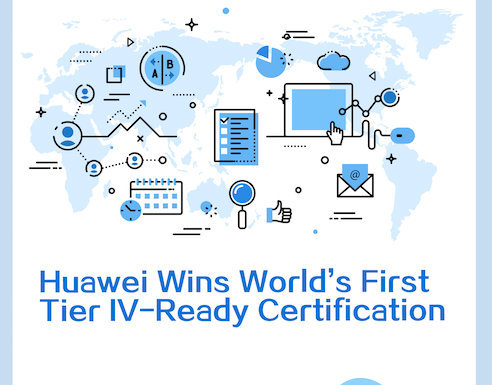 Backing Up Your Work Is Crucial
Click Here