Member Since: August 30, 2017
25 years old Aircraft Preservation Engineer (Avionics) Carter from Sainte-Genevieve, spends time with pastimes for example meditation and music-drums. Has travelled ever since childhood and has traveled to numerous spots, like Kasbah of Algiers. And now I am working at Greenvisa. More info: https://greenvisa.io/vietnam-visa/business-visa/.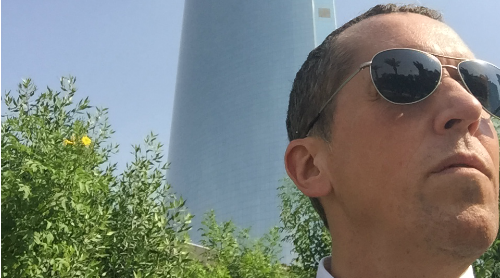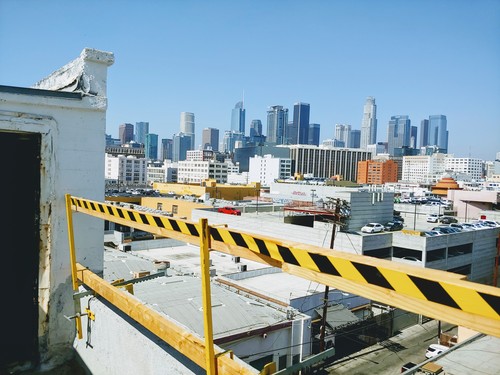 Slideshow: Behind the Scenes at Sprint's 5G 'Split'

More Slideshows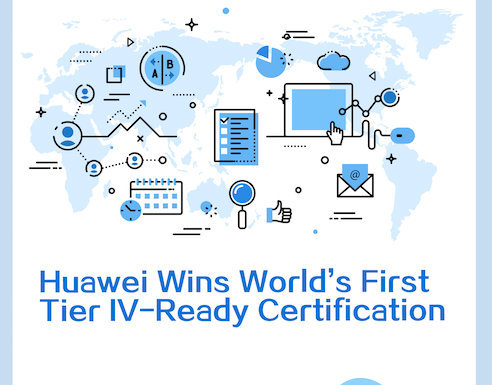 Excuses, Excuses...
Click Here