Member Since: March 31, 2017
Alana Downer - a content marketer and social media expert from Canberra, Australia.
Alana Downer believes that proper content strategy is the key to reaching and engaging a bigger audience.
Alana is also extremely interested in financial world and trading and is currently using her knowledge to support Learn To Trade - offering hundreds of trading educational courses.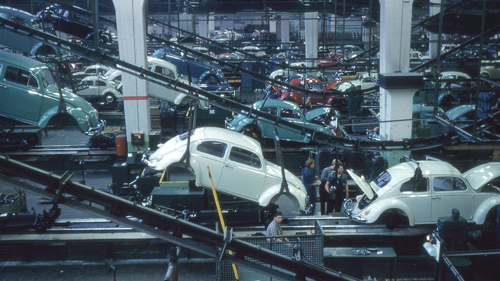 Charting the CSP's Future
Six different communications service providers join to debate their visions of the future CSP, following a landmark presentation from AT&T on its massive virtualization efforts and a look back on where the telecom industry has been and where it's going from two industry veterans.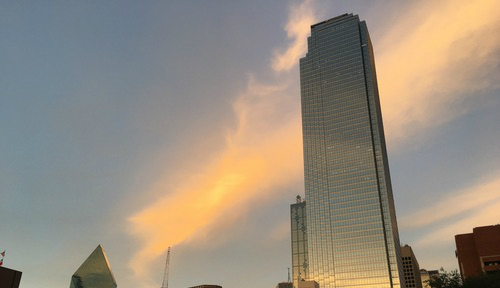 Pics: Rubber Ducks & SD-WAN Take Dallas

More Slideshows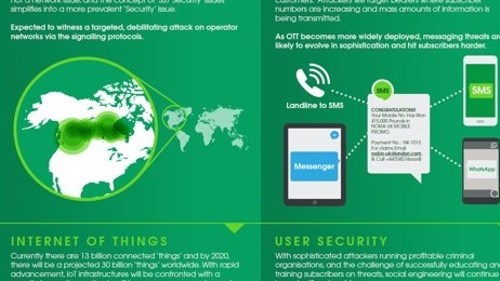 Talk About a Custom-Made Workstation!
Click Here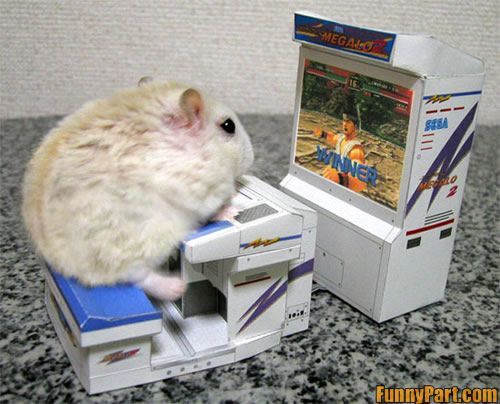 Proper ergonomics indeed.