Member Since: March 31, 2017
Alana Downer - a content marketer and social media expert from Canberra, Australia.
Alana Downer believes that proper content strategy is the key to reaching and engaging a bigger audience.
Alana is also extremely interested in financial world and trading and is currently using her knowledge to support Learn To Trade - offering hundreds of trading educational courses.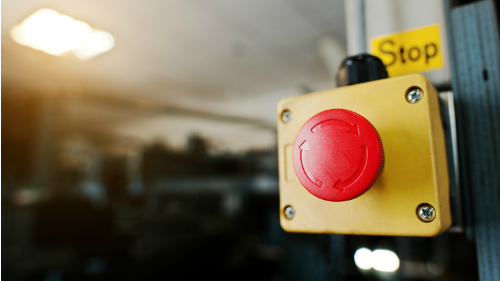 Charting the CSP's Future
Six different communications service providers join to debate their visions of the future CSP, following a landmark presentation from AT&T on its massive virtualization efforts and a look back on where the telecom industry has been and where it's going from two industry veterans.








SXSW Pics: Women, Weirdness & Waiting in Austin

More Slideshows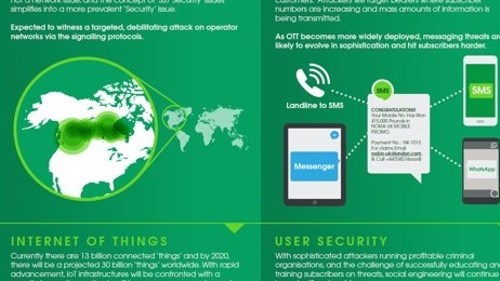 BETWEEN THE CEOs - Executive Interviews




One of the nice bits of my job (other than the teeny tiny salary, obviously) is that I get to pick and choose who I interview for this slot on the Light Reading home ...


TEOCO Founder and CEO Atul Jain talks to Light Reading Founder and CEO Steve Saunders about the challenges around cost control and service monetization in the mobile and IoT sectors.