Member Since: March 31, 2017
Alana Downer - a content marketer and social media expert from Canberra, Australia.
Alana Downer believes that proper content strategy is the key to reaching and engaging a bigger audience.
Alana is also extremely interested in financial world and trading and is currently using her knowledge to support Learn To Trade - offering hundreds of trading educational courses.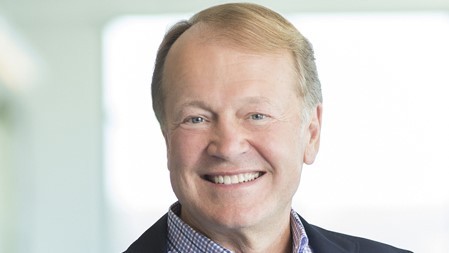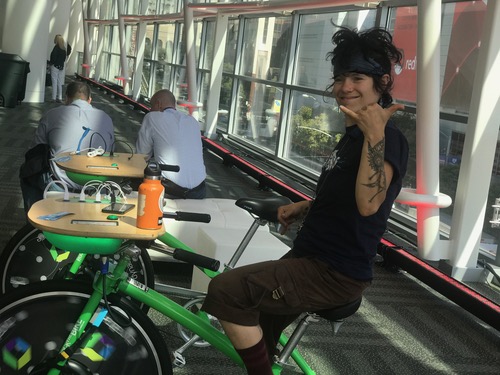 Photos: Red Hat Gets Hot & Sweaty

More Slideshows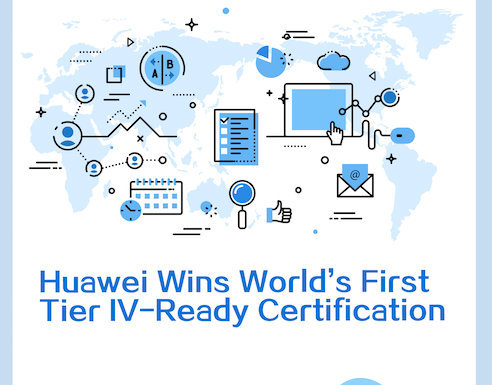 We've All Been There
Click Here