Member Since: March 15, 2017
Je suis stephanie, fan de design, d'architecture et de maisons en pierre. Je me passionne pour la pierre depuis plusieurs années. Je trouve que les maisons pierre on un réel cachet par rapport aux autres et je travaille naturellement dans le secteur du batiment.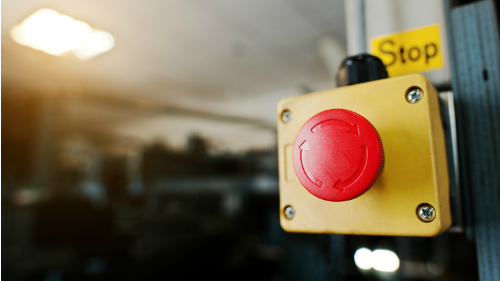 Charting the CSP's Future
Six different communications service providers join to debate their visions of the future CSP, following a landmark presentation from AT&T on its massive virtualization efforts and a look back on where the telecom industry has been and where it's going from two industry veterans.








SXSW Pics: Women, Weirdness & Waiting in Austin

More Slideshows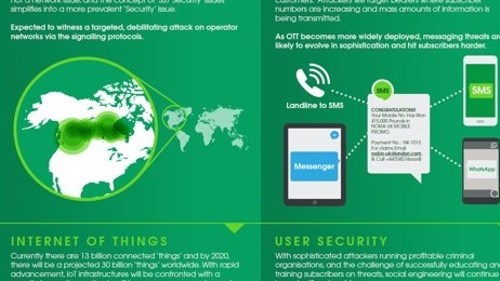 BETWEEN THE CEOs - Executive Interviews




One of the nice bits of my job (other than the teeny tiny salary, obviously) is that I get to pick and choose who I interview for this slot on the Light Reading home ...


TEOCO Founder and CEO Atul Jain talks to Light Reading Founder and CEO Steve Saunders about the challenges around cost control and service monetization in the mobile and IoT sectors.