Member Since: February 17, 2017
Hello everybody,
I am James Pointon, a customer consultant and communications expert, currently working as a part of the staff at OpenAgent, one of Australia's best services allowing one to browse through, find, and contact the best real estate agents in one's area.
Working with our customers has given me a unique perspective and has taught me a lot about how a healthy business-client relationship should look like. I enjoy sharing those ideas with others - who knows, you might have read one of my articles already.
Be sure to follow me at my LinkedIn and if you have any questions - don't hesitate!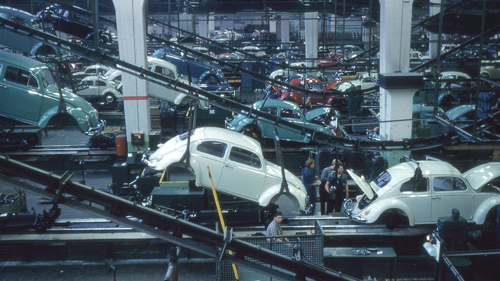 Charting the CSP's Future
Six different communications service providers join to debate their visions of the future CSP, following a landmark presentation from AT&T on its massive virtualization efforts and a look back on where the telecom industry has been and where it's going from two industry veterans.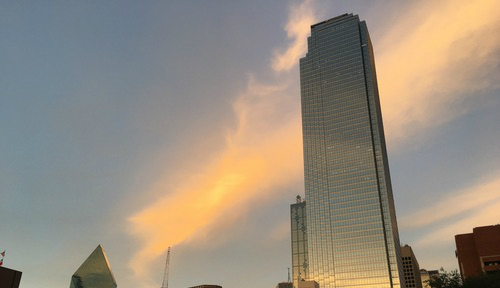 Pics: Rubber Ducks & SD-WAN Take Dallas

More Slideshows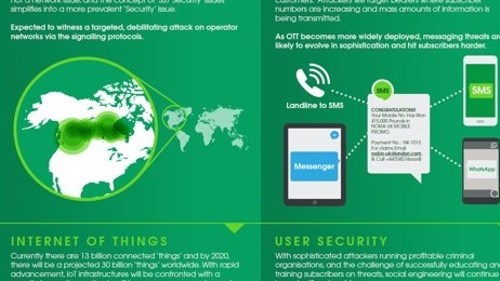 We Know a Tough Day When We See One
Click Here