Member Since: December 13, 2017
GO-TO-MARKET PLANNING LEADER – Mobile Financial Services
Specialize in the early stages of commercialization for innovative solutions to reach the unbanked. Lead defining business/technical/economic models. Coordinate all internal functions & external partners to secure stakeholder leadership alignment.
Visionary; Solve problems to address market needs; Strategic alliance builder; Deal maker; Leadership governance to orchestrate launch & scaling. Areas of specialization span eCommerce/eWallets, Financial Inclusion, Telecom, Digital Media, Online retail, Global Outsourcing.

Currently bootstrapping a non-profit global industry association/crowd-consulting entity that is uniquely, exclusively focused on Telco/Carrier Commerce at the intersection of Financial Inclusion. FINCCLUDE's mission is to facilitate the finding and cross-pollinating of success-knowledge from the telco/carrier-commerce industry to help accelerate the advance of financial inclusion globally. Similar to the Alliance for Financial Inclusion (AFI) which operates upstream at the longer term policy-level, FINCCLUDE is downstream at the shorter term operational-level.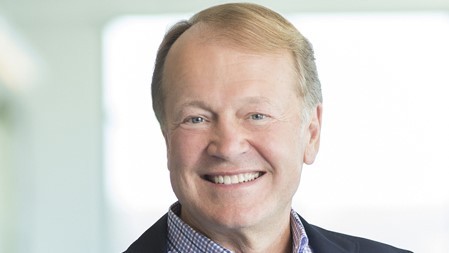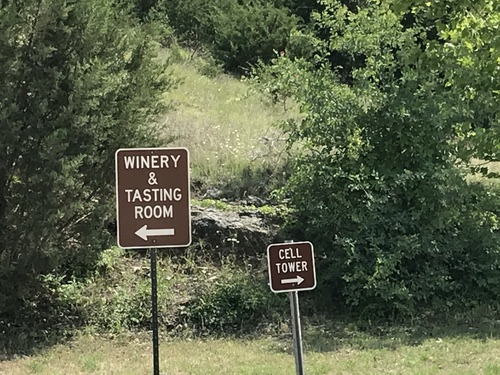 Slideshow: Light Reading's Big Communications Event Rocks Austin!

More Slideshows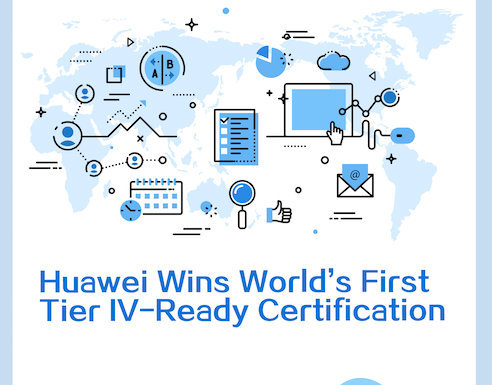 Casual Tuesday Takes On New Meaning
Click Here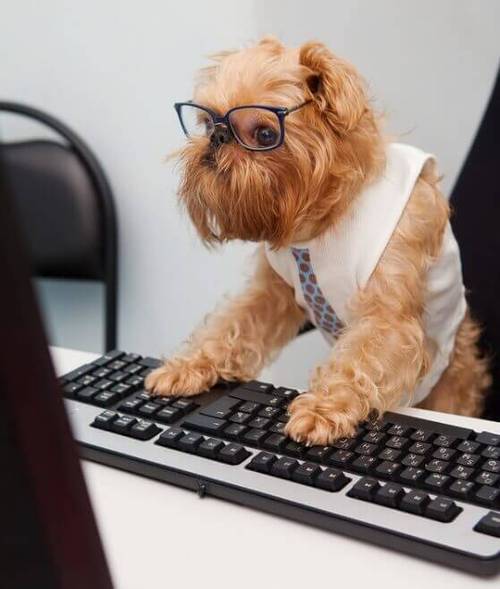 When you forget your pants.