Member Since: April 6, 2016
I'm the Editor of Upskill U, a university that is a unique online site where service provider and enterprise decision-makers can crowdsource the mission-critical intelligence they need to formulate business technology strategies and gain the business and technology know-how required to architect and monetize next-gen networks.
If you are a service provider expert that would like to be featured in an upcoming course for Upskill U, please contact us by email at upskillu@lightreading.com
See you on the chat boards!
Kelsey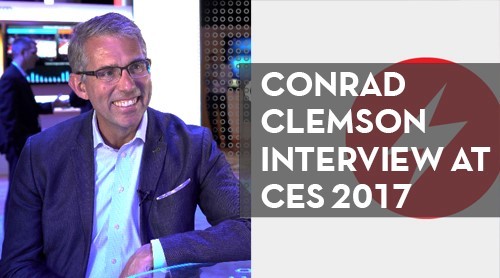 Charting the CSP's Future
Six different communications service providers join to debate their visions of the future CSP, following a landmark presentation from AT&T on its massive virtualization efforts and a look back on where the telecom industry has been and where it's going from two industry veterans.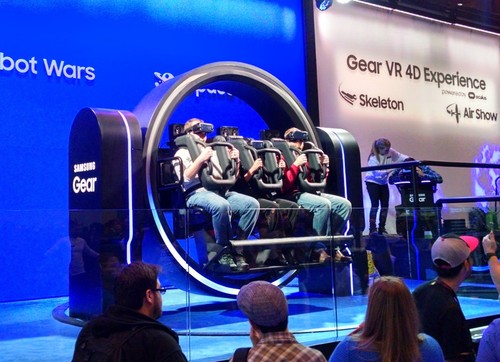 A Photo Tour of CES 2017

More Slideshows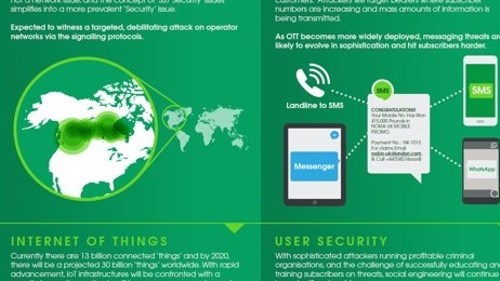 BETWEEN THE CEOs - Executive Interviews


Light Reading founder and CEO Steve Saunders chats with Sportlogiq CEO Craig Buntin about sports data analysis.


Eyal Waldman, CEO of Mellanox Technologies, speaks to Steve Saunders, CEO of Light Reading, for an exclusive interview about the 100 GB cable challenge, cybersecurity and much more.





No One Likes This
Click Here
Take a hint!