Member Since: August 1, 2013
Editor-in-Chief at Light Reading, where I have worked since 2002. Yes, almost since the last millennium!!







CLOUD / MANAGED SERVICES: Prepping Ethernet for the Cloud
Moderator: Ray LeMaistre Panelists: Jeremy Bye, Leonard Sheahan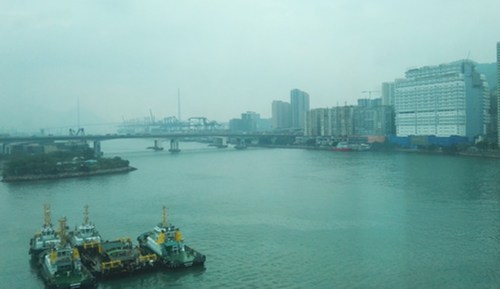 Hong Kong Moments

More Slideshows













Webinar Archive
BETWEEN THE CEOs - Executive Interviews


Centec CEO James Sun talks to Steve Saunders about Ethernet switching and the white box revolution.


Light Reading founder and CEO Steve Saunders talks with Zayan Sadek, Regional Manager at Cisco Systems, about the competitive communications services market and advance of virtualization in Saudi Arabia.





Can't Find the Phone on Thanksgiving?
Click Here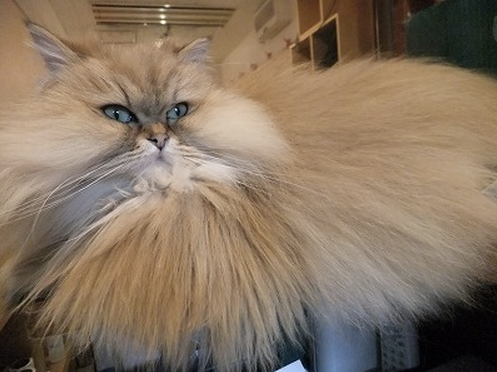 Check under the cat! (hint: bottom right)