Member Since: August 1, 2013
Editor-in-Chief at Light Reading, where I have worked since 2002. Yes, almost since the last millennium!!







CLOUD / MANAGED SERVICES: Prepping Ethernet for the Cloud
Moderator: Ray LeMaistre Panelists: Jeremy Bye, Leonard Sheahan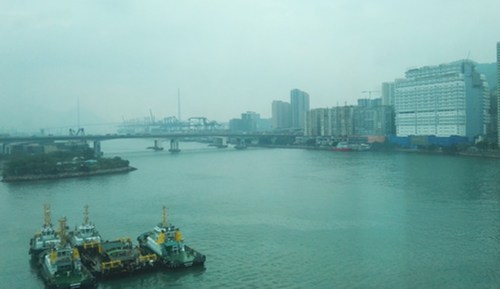 Hong Kong Moments

More Slideshows













Webinar Archive
BETWEEN THE CEOs - Executive Interviews


Steve Saunders speaks with Saikrishna Kotha, who leads LinkedIn's data center infrastructure architecture strategy. With over 400 million users, it's Kotha's job to deliver agility and speed, but also act as a business strategist to develop new ways that LinkedIn can monetize its user base. According to Kotha, LinkedIn runs on a mix of white box and vendor hardware but has the DNA of a web-scale company.


Centec CEO James Sun talks to Steve Saunders about Ethernet switching and the white box revolution.





Grumpy Cat on Technology
Click Here