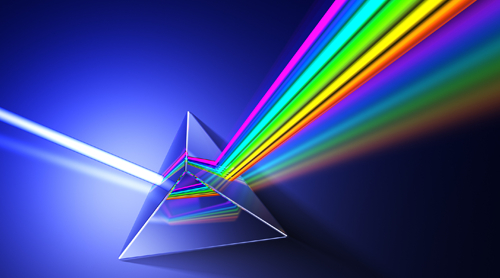 Charting the CSP's Future
Six different communications service providers join to debate their visions of the future CSP, following a landmark presentation from AT&T on its massive virtualization efforts and a look back on where the telecom industry has been and where it's going from two industry veterans.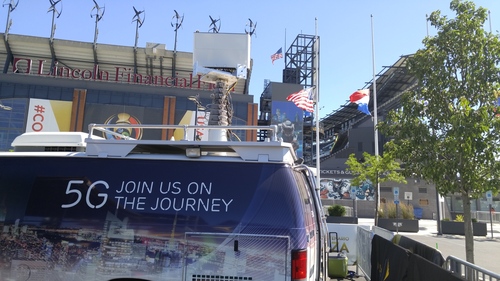 Sprint's 5G Tailgate (in Pictures)

More Slideshows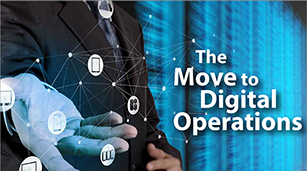 BETWEEN THE CEOs - Executive Interviews


In Silicon Valley, Steve Saunders sits down with Cisco's Yvette Kanouff for an exclusive in-depth interview.


At the BCE 2016 show in Austin, ECI Telecom CEO Darryl Edwards tells Light Reading founder and CEO about the Elastic Network concept and the company's NFV and cybersecurity developments.





Owl You Still There?
Click Here