A New Hardware Paradigm for the Telco Data Center
.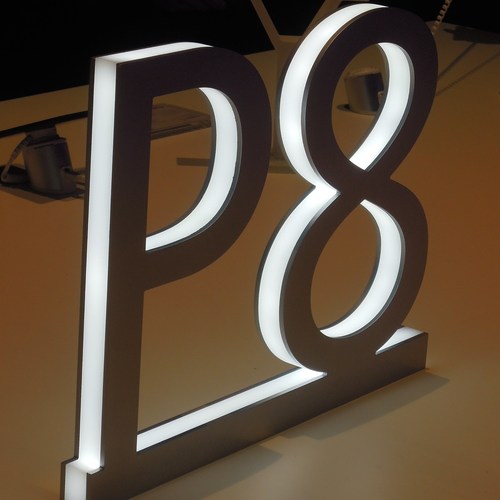 Huawei P8 Launch in Pics: It's Showtime!

More Slideshows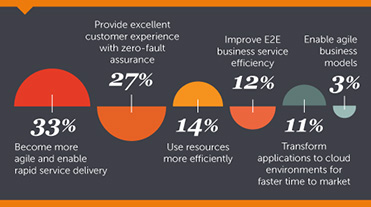 Webinar Archive
BETWEEN THE CEOs - Executive Interviews


Light Reading CEO and founder Steve Saunders goes head-to-head with long-time Ciena CEO Gary Smith to discuss the impact of the web-scale players, the New IP and 'white box' networks.




Many leading communications companies can claim to have undergone significant periods of reinvention during their histories, but none have been through more major ...





Cats Using Technology for Good, for Once
Click Here