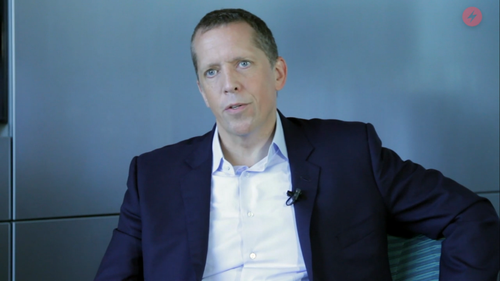 CLOUD / MANAGED SERVICES: Prepping Ethernet for the Cloud
Moderator: Ray LeMaistre Panelists: Jeremy Bye, Leonard Sheahan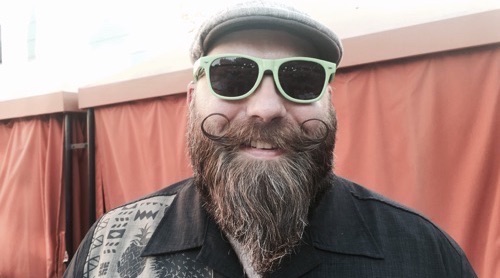 OpenDaylight Summit in Pics: Behold, the Beard Is Resplendent

More Slideshows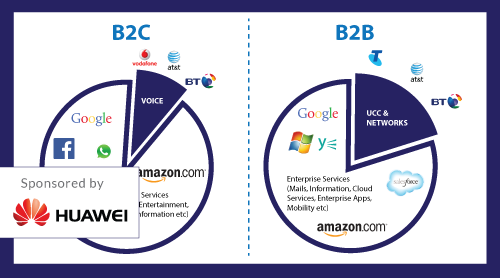 Webinar Archive
BETWEEN THE CEOs - Executive Interviews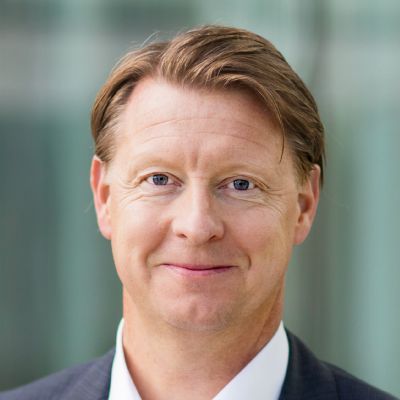 I was pleasantly surprised when Ericsson recently agreed to let me interview its CEO, Hans Vestberg. Traditionally, mega-companies like Ericsson (or Cisco) have kept ...


Basil Alwan, President of IP Routing & Transport at Alcatel-Lucent, discusses virtualization, cultural challenges, the capex crunch and more with Light Reading founder and CEO Steve Saunders.





Comes With Free Phone Stand
Click Here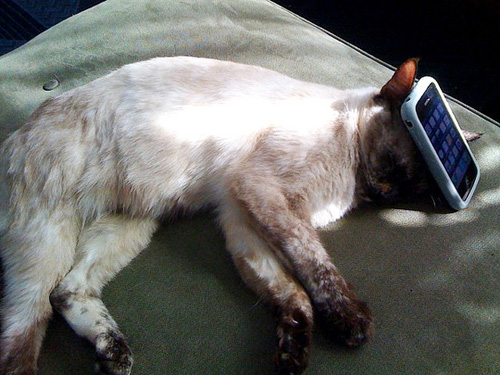 Who says cats don't have any skills?