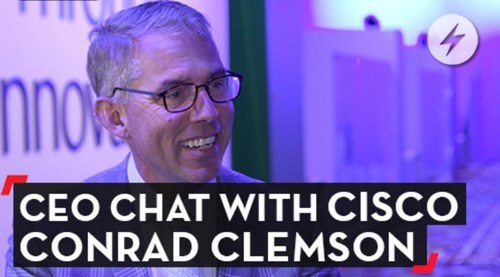 CLOUD / MANAGED SERVICES: Prepping Ethernet for the Cloud
Moderator: Ray LeMaistre Panelists: Jeremy Bye, Leonard Sheahan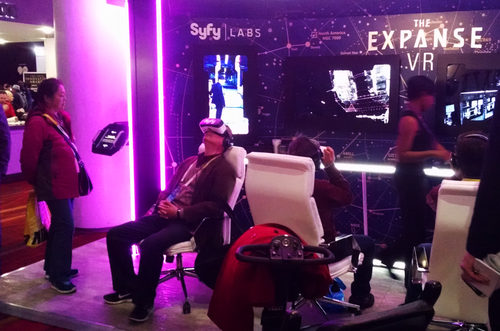 Video Adventures in Vegas

More Slideshows













Webinar Archive
BETWEEN THE CEOs - Executive Interviews


The former CEO of Overture Networks, Mike Aquino, discusses why truly open virtualization solutions provide service providers with the greatest choice.




As anyone who knows me will tell you, I like to think I know a fair bit about this next-gen-comms malarkey, but there's nothing like an interview with one of the ...





Happy Groundhogs for Technology Day!
Click Here