The Road to Gigabit Europe




Date:

10/27/2015 10:00 a.m. New York / 3:00 p.m. London
More information and registration

Broadband speeds are ramping up across Europe as the continent, at its own pace, follows North America towards a gigabit society. But there are many steps to take on the road to gigabit broadband availability and a number of technology options that can meet the various requirements of Europe's high-speed fixed broadband network operators. During this radio show we will look at some of the catalysts for broadband network investments and examine the menu of technology options on offer, including vectoring and G.fast for copper plant evolution and the various deployment possibilities for FTTH/B.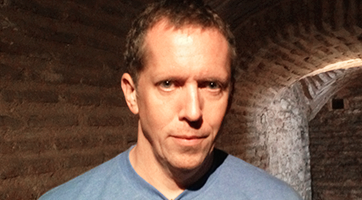 CLOUD / MANAGED SERVICES: Prepping Ethernet for the Cloud
Moderator: Ray LeMaistre Panelists: Jeremy Bye, Leonard Sheahan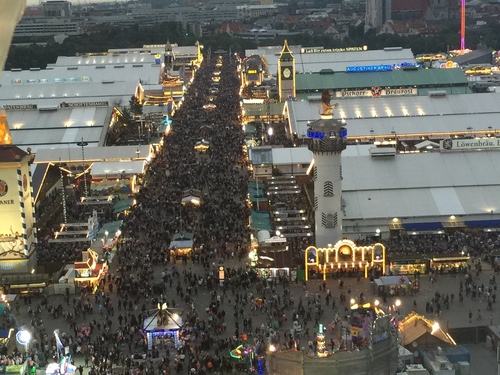 Gigabit Europe in Pics

More Slideshows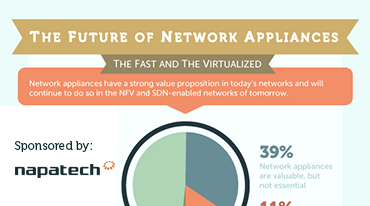 Webinar Archive
BETWEEN THE CEOs - Executive Interviews




With so many new and exciting communications technologies now under development, it's easy to get caught up in the industry's escalating hype cycle. That's why the ...




Last week saw a big day in the 15-year history of Light Reading when Editor-in-Chief Ray Le Maistre and I were invited to interview the Deputy Chairman and Rotating ...





"What?! I'm on with Finisar about their stock price tanking"
Click Here