The Ovum Outlook: Women in Tech




Date:

8/2/2017 11:00 a.m. EST
More information and registration

Understanding the full experience of women in technology requires starting at the collegiate level (or sooner) and studying the technologies women are involved with, company cultures they're part of and personal experiences of individuals.

During this WiC radio show, we will talk with Nicole Engelbert, the director of Research & Analysis for Ovum Technology and a 23-year telecom industry veteran, about her experiences and perspectives on women in tech. Engelbert covers infrastructure, applications and industries for Ovum, but she is also involved in the research firm's higher education team and has helped colleges and universities globally leverage technology as a strategy for improving recruitment, retention and graduation performance.

She will share her unique insight into the collegiate level, where women pursuing engineering and STEM-related degrees is dwindling. Engelbert will also reveal new, original Ovum research on the topics of artificial intelligence, the Internet of Things, security and augmented reality, as well as discuss what each of those technologies might mean for women in our field. As always, we'll also leave plenty of time to answer all your questions live on the air and chat board.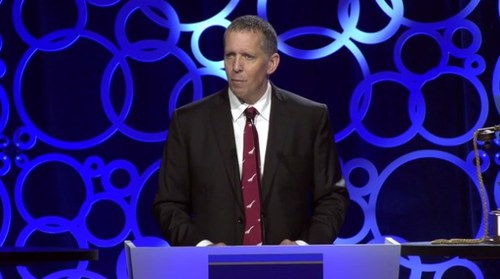 Charting the CSP's Future
Six different communications service providers join to debate their visions of the future CSP, following a landmark presentation from AT&T on its massive virtualization efforts and a look back on where the telecom industry has been and where it's going from two industry veterans.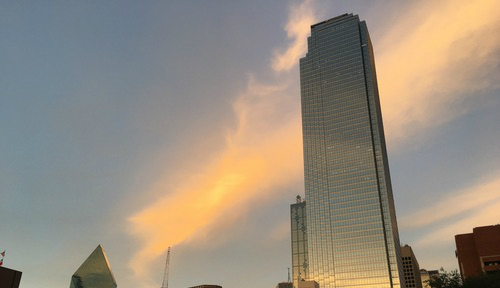 Pics: Rubber Ducks & SD-WAN Take Dallas

More Slideshows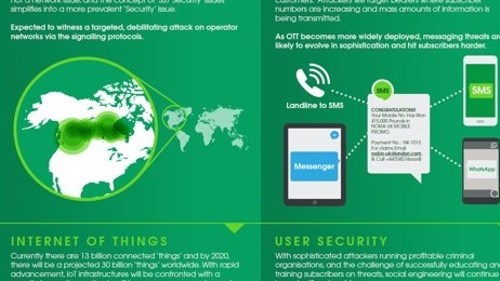 BETWEEN THE CEOs - Executive Interviews


Following a recent board meeting, the New IP Agency (NIA) has a new strategy to help accelerate the adoption of NFV capabilities, explains the Agency's Founder and Secretary, Steve Saunders.




One of the nice bits of my job (other than the teeny tiny salary, obviously) is that I get to pick and choose who I interview for this slot on the Light Reading home ...





Fuzzy Quick Fix
Click Here
If you can't access it, is it really broken?