MWC Executive Summit Feedback: Transforming Telco Operations for a Digital Age




Date:

3/2/2016 10:00 a.m. New York / 3:00 p.m. London
More information and registration

Communications service providers are transforming their business models, service portfolios and networks to compete in a digital age. A critical enabler of this business transformation is the evolution of traditional telco operations model into digital operations model that supports a digital user experience and digital service delivery. At Huawei's Digital Operations Transformation Summit in Barcelona, the world's leading service providers and industry thought leaders are sharing their business and digital operations transformation visions and experiences. In this radio show, Huawei and the TM Forum summarize the key findings from the Summit, including service provider drivers for digital operations, the challenges they have faced and the best practices they are adopting on their transformation journeys.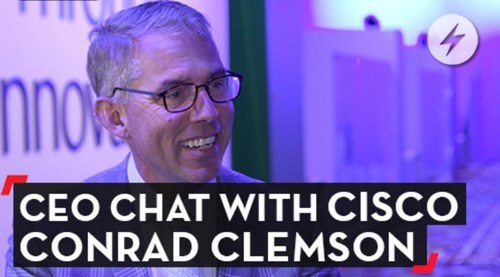 CLOUD / MANAGED SERVICES: Prepping Ethernet for the Cloud
Moderator: Ray LeMaistre Panelists: Jeremy Bye, Leonard Sheahan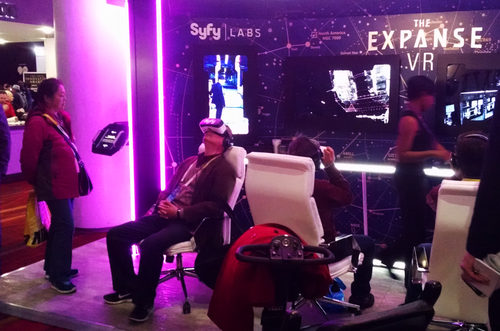 Video Adventures in Vegas

More Slideshows













Webinar Archive
BETWEEN THE CEOs - Executive Interviews


Light Reading CEO and founder Steve Saunders sits down with Level 3 Communications' CTO Jack Waters to discuss hot topics like virtualization, 4K and the future of telecom...


The former CEO of Overture Networks, Mike Aquino, discusses why truly open virtualization solutions provide service providers with the greatest choice.





Retro Is the Way to Be
Click Here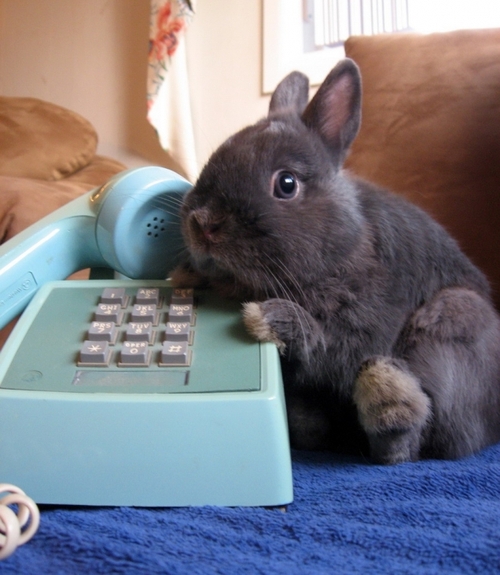 Some animals are too cute for smartphones.