Monetizing Network Capabilities With CaaS: Truly delivering value through enablement and partner segmentation




Date:

12/16/2013 09:00 pm New York
Host: Ryan Lui, Core Network Marketing, Huawei
More information and registration As traditional Telcos communications services have reached saturation, operators are looking to open their capabilities with Communications as a Service (CaaS) as an alternative revenue stream. This Radio Show will introduce the CaaS operating model; discuss why it is needed, the benefits that it provides to both operators and their partners and customers and why legacy solutions have not so far met the requirements to provide such services. This Show will also emphasize the key success factors for implementing CaaS and discuss how Huawei's solution helps operators provide such an offering with an end-to-end ecosystem approach.

Upcoming Live Events!!

June 17-18, 2014, Chicago,IL

September 9-11, 2014, Sands Expo Center, Las Vegas, NV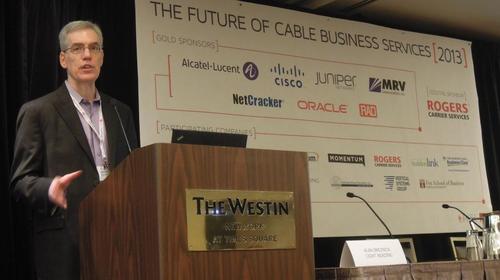 Pics From Future of Cable Business Services

More Slideshows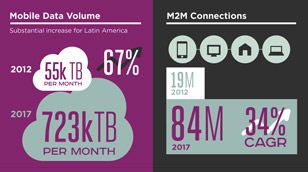 M2M in Action
Click Here