The Fourth Revolution: Can Technology Solve the World's Most Pressing Problems?




Date:

5/10/2016 12:00 p.m. New York / 5:00 p.m. London
Sponsors: Flex
More information and registration

Our world has evolved through innovation from the Industrial Revolution of the 1740s to the information age, and it is now entering the Fourth Industrial Revolution, driven by technology. Technology is driving a paradigm shift in the way digital solutions deliver a connected world, changing the way we live, communicate and provide solutions. It can have a powerful impact on how we tackle some of the world's most pressing problems. In this radio show, Caroline Dowling, President of Communications Infrastructure & Enterprise Computing at Flex, will join Women in Comms Director Sarah Thomas to discuss the impact technology has on society and how it can be a game-changer across the globe; improving lives and creating a smarter world. Dowling, a Cork, Ireland, native and graduate of Harvard Business School's Advanced Management Program, will also discuss her experience managing an international team focused on innovation in an age of high-speed change.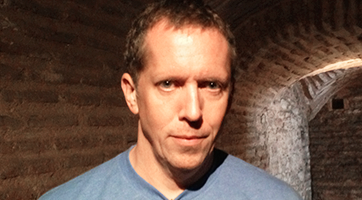 An eight-step strategy to deploying NFV safely, based on input from the companies that have already started virtualizing their production networks.

Interviews with leading executives at Colt, AT&T, Deutsche Telekom, Cisco, Nokia, ZTE, Ericsson and Heavy Reading.





Prepping for the Future: Upskill U Explained
During this short kick-off video, Doug Webster, Vice President of Service Provider Marketing, Cisco, and Light Reading's CEO & Founder Steve Saunders give an overview of Upskill U.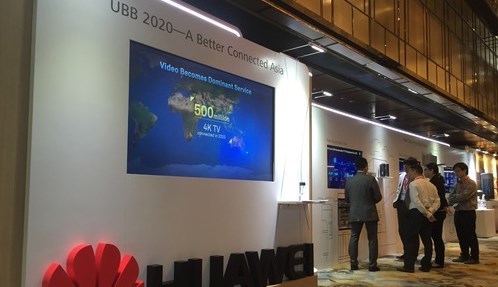 Ultra-Broadband Summit, Hong Kong

More Slideshows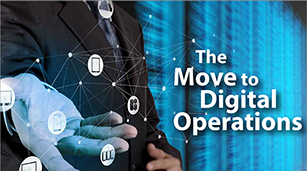 BETWEEN THE CEOs - Executive Interviews


In this latest installment of the CEO Chat series, Craig Labovitz, co-founder and CEO of Deepfield, sits down with Light Reading's Steve Saunders in Light Reading's New York City office to discuss how Deepfield fits in with the big data trend and more.


Grant van Rooyen, president and CEO of Cologix, sits down with Steve Saunders, founder and CEO of Light Reading, in the vendor's New Jersey facility to offer an inside look at the company's success story and discuss the importance of security in the telecom industry.





Sloth Mail
Click Here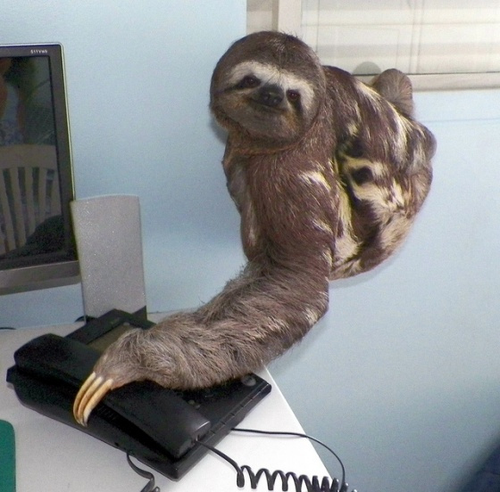 Sloth mail -- somehow even slower than snail mail.