Saar Gillai, SVP & GM of HP's Communications Solutions Business




Date:

5/29/2015
Sponsors: HP
More information and registration

Think NFV is just about virtualization? Think again!

Network architects are learning that there's a lot more to the technology than first thought – more complexity, that is; but also, more potential benefits.

On May 29th 1 PM ET, Steve Saunders, founder and CEO of Light Reading, will be drilling into the "pains and gains" of NFV with Saar Gillai, SVP & GM, HP Communications Solutions Business at Hewlett-Packard Co. (NYSE: HPQ) (HP). He has defined a four-step NFV model describing a sequence of technology innovation. It's a must-read doc for any network architect looking to get to grips with their NFV migration strategy. Join us for the interview, and the chance to ask Saar your NFV questions directly!
CEO to CEO with Fredrik Tumegård, CEO, Net Insight




Date:

5/27/2015
Sponsors: Net Insight
More information and registration With 200 customers in 60 countries, Stockholm-based Net Insight has carved out a solid leadership position in one of the hottest vertical markets going in comms right now: helping service providers and broadcasters deliver video and other multimedia traffic over IP networks. How has Net Insight managed to achieve this success in the face of immense competition from the industry giants? Find out on Wednesday, May 27, 2015, 10:00 AM New York / 2:00 PM London when Steve Saunders, Founder and CEO of Light Reading, interviews the CEO of Net Insight live on Light Reading!
The Future State of the Network – The Need for Gigabit and Beyond




Date:

5/19/2015
More information and registration The network is changing at a more rapid pace than ever before. The proliferation of wireless devices and the need for connectivity anywhere and everywhere has forced network evolution into warp speed. This evolution has brought forth not only the need, but the demand for Gigabit services and beyond. We will examine where the network is today, what lies ahead and how a systems approach will enable us to meet demand like never before.
Harold DePriest, President and CEO, EPB




Date:

3/16/2015
Sponsors: EPB
More information and registration Chattanooga's EPB publicly owned utility comms company has become a poster child for how to enable a local economy using next-gen networking technology. Steve Saunders, Founder of Light Reading, sits down with Harold DePriest, president and CEO of EPB, to learn how EPB is bringing big time tech to small town America.
CEO to CEO: Jay Samit, CEO, SeaChange




Date:

2/4/2015
Sponsors: SeaChange
More information and registration Join us live for Light Reading's interview with Jay Samit, the newly appointed CEO of publicly traded SeaChange International Inc. With a resume that includes Sony, EMI, and Universal, Samit brings a reputation as an entrepreneur and a disruptor to his new role at the video solutions company. Hear what he has to say about the opportunities in video, as well as the outlook for cable, telco, OTT and mobile service providers.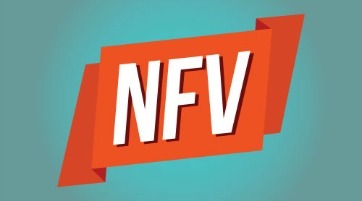 CLOUD / MANAGED SERVICES: Prepping Ethernet for the Cloud
Moderator: Ray LeMaistre Panelists: Jeremy Bye, Leonard Sheahan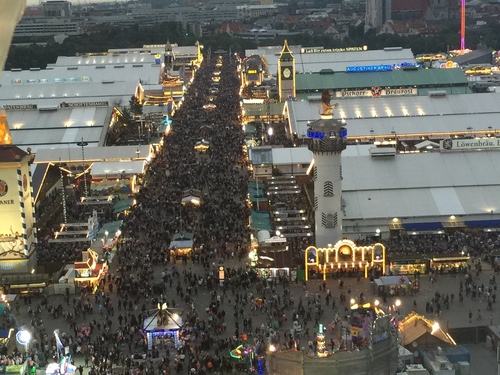 Gigabit Europe in Pics

More Slideshows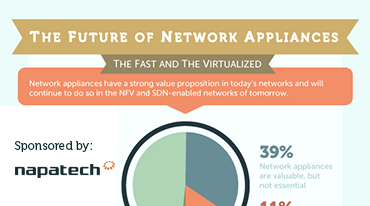 Webinar Archive
BETWEEN THE CEOs - Executive Interviews




With so many new and exciting communications technologies now under development, it's easy to get caught up in the industry's escalating hype cycle. That's why the ...




Last week saw a big day in the 15-year history of Light Reading when Editor-in-Chief Ray Le Maistre and I were invited to interview the Deputy Chairman and Rotating ...





"What?! I'm on with Finisar about their stock price tanking"
Click Here