Sigma Systems' Guide to Transformation




Date:

1/11/2018
Sponsors: Sigma Systems
More information and registration

A CSP's digital transformation involves so much more than technology. Crucial – and often most challenging – is the cultural transformation that goes along with it. As Sigma's Chief Technology Officer, Catherine Michel has extensive experience with technology as she leads the company's entire product portfolio and strategy. But she's also no stranger to merging technology and culture, having taken a company — Tribold — from inception to acquisition (by Sigma in 2013), and she continues to advise service providers on how to drive their own transformations. This impressive female leader and vocal advocate for other women in the industry will join Women in Comms for a live radio show to discuss all things digital transformation, including the cultural transformation that goes along with it.
The Ovum Outlook: Women in Tech




Date:

8/2/2017
More information and registration

Understanding the full experience of women in technology requires starting at the collegiate level (or sooner) and studying the technologies women are involved with, company cultures they're part of and personal experiences of individuals.

During this WiC radio show, we will talk with Nicole Engelbert, the director of Research & Analysis for Ovum Technology and a 23-year telecom industry veteran, about her experiences and perspectives on women in tech. Engelbert covers infrastructure, applications and industries for Ovum, but she is also involved in the research firm's higher education team and has helped colleges and universities globally leverage technology as a strategy for improving recruitment, retention and graduation performance.

She will share her unique insight into the collegiate level, where women pursuing engineering and STEM-related degrees is dwindling. Engelbert will also reveal new, original Ovum research on the topics of artificial intelligence, the Internet of Things, security and augmented reality, as well as discuss what each of those technologies might mean for women in our field. As always, we'll also leave plenty of time to answer all your questions live on the air and chat board.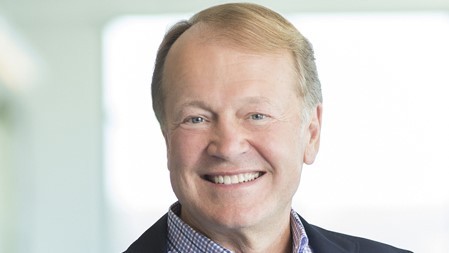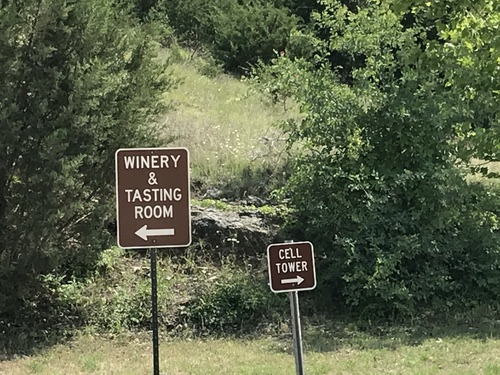 Slideshow: Light Reading's Big Communications Event Rocks Austin!

More Slideshows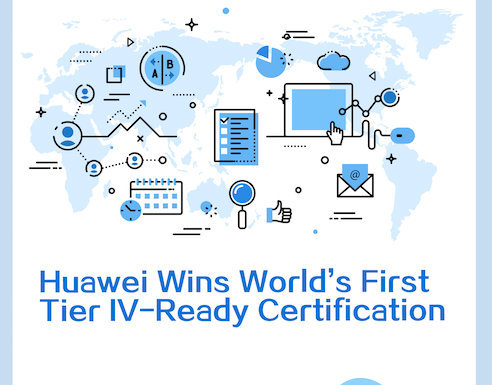 Casual Tuesday Takes On New Meaning
Click Here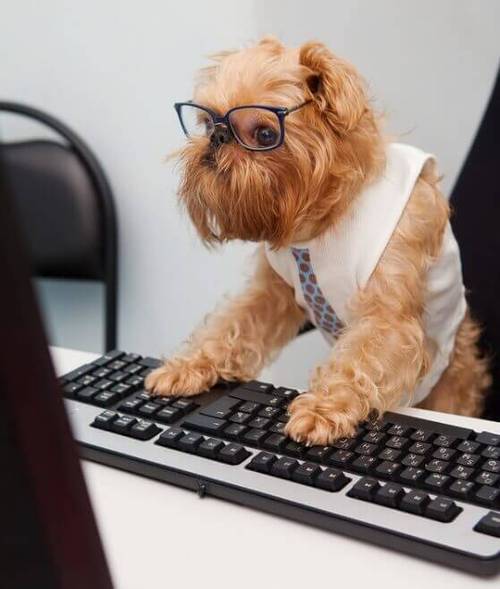 When you forget your pants.