About Us
Light Reading (www.lightreading.com) is a research-led media company serving the global communications market. Lightreading.com is the ultimate source for technology and financial analysis for more than 300,000 subscribers each month, leading the media sector in terms of traffic, content and reputation. Light Reading produces targeted communications events including TelcoTV, Ethernet Expo New York and Ethernet Expo London, and The Tower Summit @ CTIA as well as focused one-day conferences each year for cable, mobile and wireline executives across five continents.

As part of the Light Reading Communications Network (www.lrcn.com), Light Reading combines its award-winning online communities and a rich events portfolio with the industry's most trusted telecom research brands, Heavy Reading and Pyramid Research, to contribute to the only integrated business information platform serving the $4 trillion global communications industry.

With the power of this platform, leaders who build, deploy, finance and regulate next-generation telecom networks are able to make more informed decisions on emerging market and service opportunities. Light Reading Communications Network is a division of UBM TechWeb (www.ubmtechweb.com), the global leader in technology media and business information.

For more information about our publications, events, sponsorship and advertising opportunities, history, or policies, please click on the appropriate section below.

Click here to complain about the trite and unprofessional waste of spacetime that is Light Reading's "About Us" page. Alternatively, click here to lavish praise on the comic geniuses who mastermind Light Reading's "About Us" page.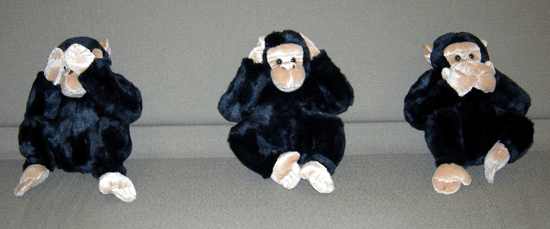 Corporate Headquarters:
240 West 35th Street
8th Floor
New York, NY 10001
212-600-3000



San Francisco Office:
303 2nd Street
South Tower, 9th Floor
San Francisco, CA 94107
415-947-6000 (phone)
415-947-6012 (fax)



London Office:
Ludgate House
3rd Floor
245 Blackfriars Road
London, U.K. SE1
+44-2079-55-39-00