Hello. We were unable to find the address you requested. You may search for the content you are seeking using our search form or email
technical support
with any questions.
CxO Spotlight - Executive Interviews




Like many other service providers, BT is looking to software-defined WAN services and cloud-based unified communications to deliver the flexibility for which ...




The recent geopolitical upheavals are having an impact on the global telecom space according to Jennifer Artley, who is now in her second year as president of BT in ...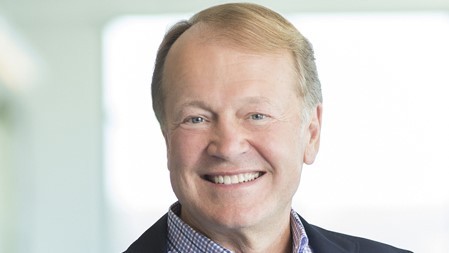 Educational Resources Archive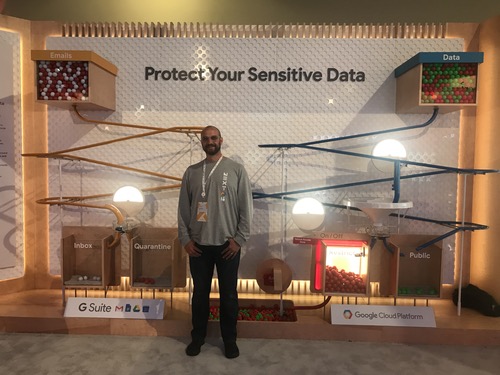 Google Cloud Next in Photos, With Gorgeous Giraffe Footwear

More Slideshows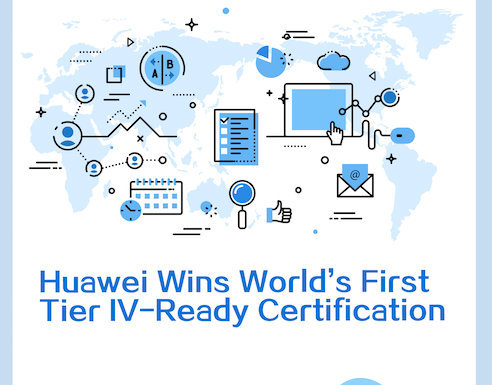 When Your Cat Hijacks Your Tech
Click Here