Hello. We were unable to find the address you requested. You may search for the content you are seeking using our search form or email
technical support
with any questions.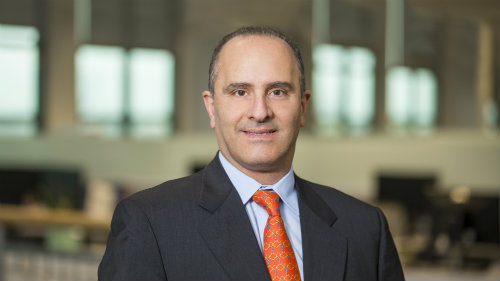 CxO Spotlight - Executive Interviews




Rajeev Suri's master plan is on the verge of paying off, if the telecom market would only cooperate.




Having virtualized enterprise networks, VMware sees NFV as a chance to crack into carrier networks. Shekar Ayyar's job is to make sure the company is poised to give ...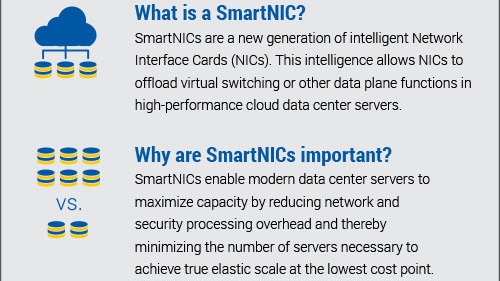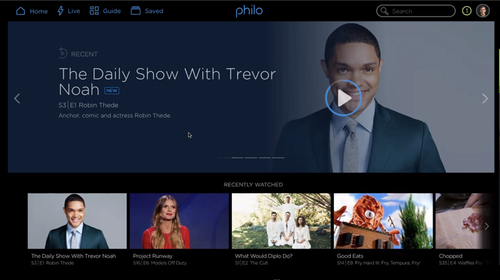 Slideshow: Meet Philo TV

More Slideshows
Educational Resources Archive



Don't Fall Asleep on the Job!
Click Here