Hello. We were unable to find the address you requested. You may search for the content you are seeking using our search form or email
technical support
with any questions.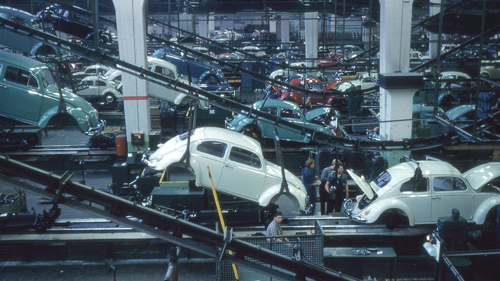 CxO Spotlight - Executive Interviews


Following a recent board meeting, the New IP Agency (NIA) has a new strategy to help accelerate the adoption of NFV capabilities, explains the Agency's Founder and Secretary, Steve Saunders.




One of the nice bits of my job (other than the teeny tiny salary, obviously) is that I get to pick and choose who I interview for this slot on the Light Reading home ...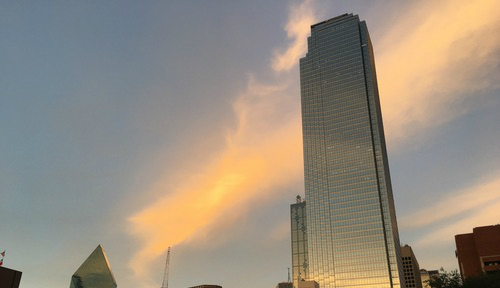 Pics: Rubber Ducks & SD-WAN Take Dallas

More Slideshows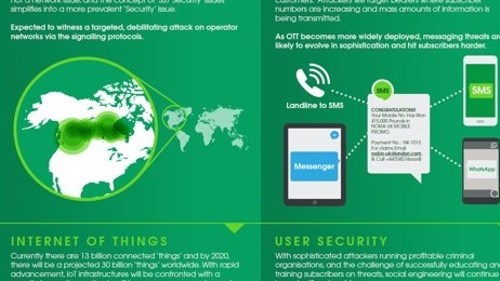 Educational Resources Archive



Talk About a Custom-Made Workstation!
Click Here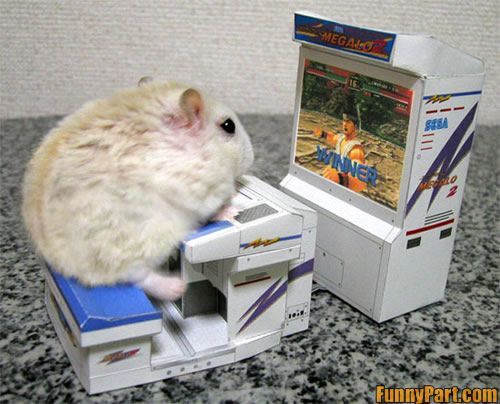 Proper ergonomics indeed.