Hello. We were unable to find the address you requested. You may search for the content you are seeking using our search form or email
technical support
with any questions.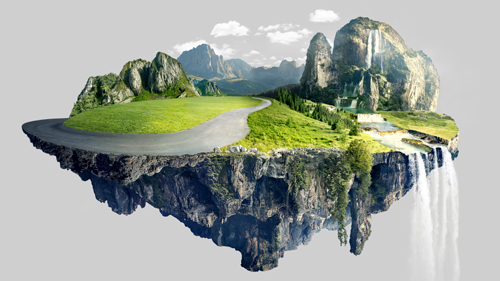 CxO Spotlight - Executive Interviews




Having virtualized enterprise networks, VMware sees NFV as a chance to crack into carrier networks. Shekar Ayyar's job is to make sure the company is poised to give ...


Following a recent board meeting, the New IP Agency (NIA) has a new strategy to help accelerate the adoption of NFV capabilities, explains the Agency's Founder and Secretary, Steve Saunders.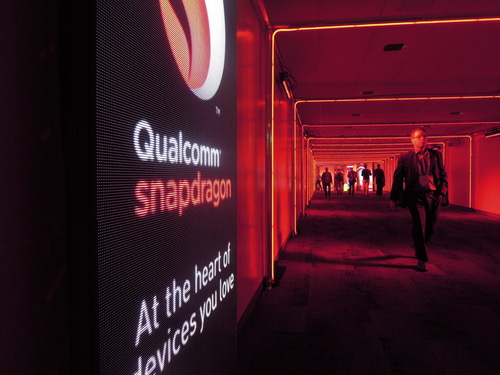 Pics: Berzerkeley Bots & Grounded Clouds at MWCA

More Slideshows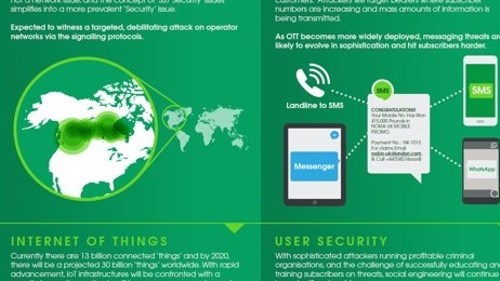 Educational Resources Archive



Dog Training for the Important Stuff
Click Here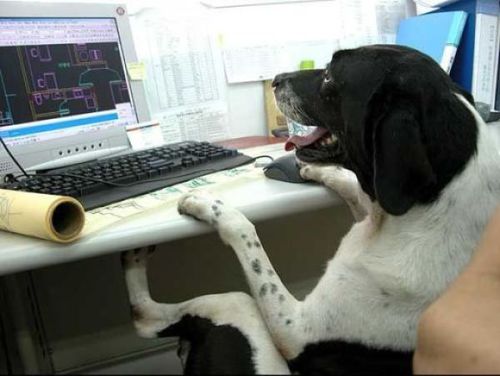 We're done with "Fetch" and "Sit." How about "Spreadsheet!"?