Hello. We were unable to find the address you requested. You may search for the content you are seeking using our search form or email
technical support
with any questions.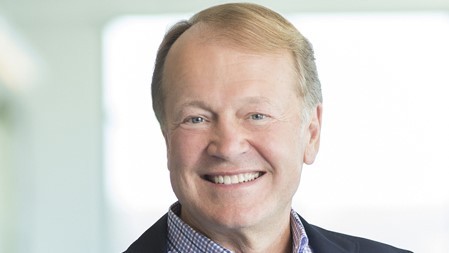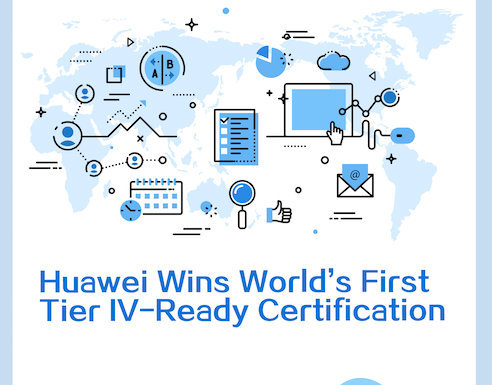 Educational Resources Archive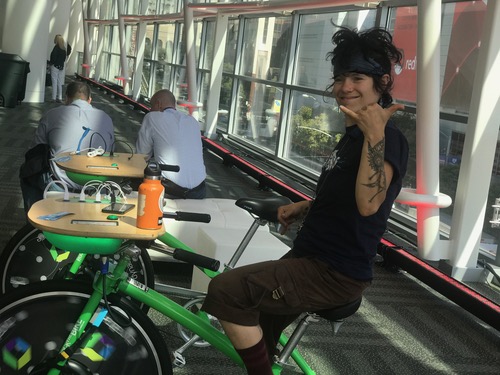 Photos: Red Hat Gets Hot & Sweaty

More Slideshows
CxO Spotlight - Executive Interviews




I got to visit Nortel in Ottawa only after-the-fact. It was 2011, and Ciena had long since completed its acquisition of the Metro Ethernet Networks group, arguably ...




Rajeev Suri's master plan is on the verge of paying off, if the telecom market would only cooperate.






We've All Been There
Click Here