Hello. We were unable to find the address you requested. You may search for the content you are seeking using our search form or email
technical support
with any questions.
CxO Spotlight - Executive Interviews




OTTAWA -- The telecom industry is moving toward autonomous networks, but Ciena says it is taking a different approach. As a supplier of optical, packet and software ...




The next generation of mobile networks is around the corner and Guavus CEO Faizel Lakhani is fired up about it. Helping telecom operators keep pace with 5G changes is ...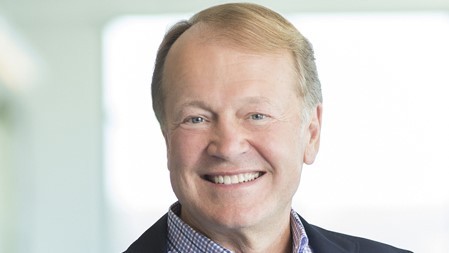 Educational Resources Archive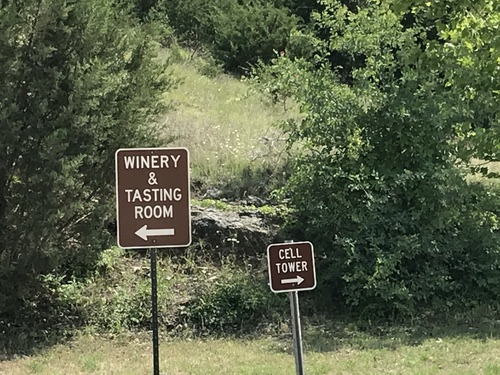 Slideshow: Light Reading's Big Communications Event Rocks Austin!

More Slideshows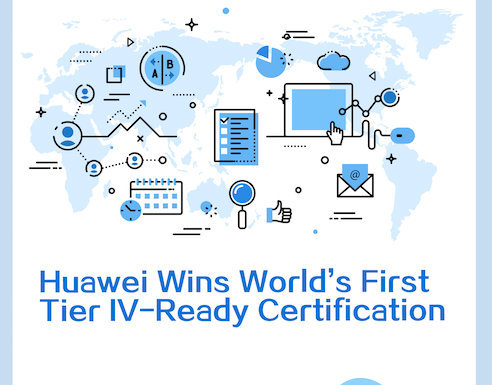 Unfortunately, We Have...
Click Here