Hello. We were unable to find the address you requested. You may search for the content you are seeking using our search form or email
technical support
with any questions.
CxO Spotlight - Executive Interviews


Reliance Jio's Mathew Oommen discusses the market reality and motivation behind one of India's most incredible mobile networks.




OTTAWA -- The telecom industry is moving toward autonomous networks, but Ciena says it is taking a different approach. As a supplier of optical, packet and software ...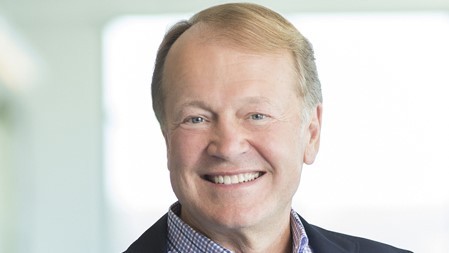 Educational Resources Archive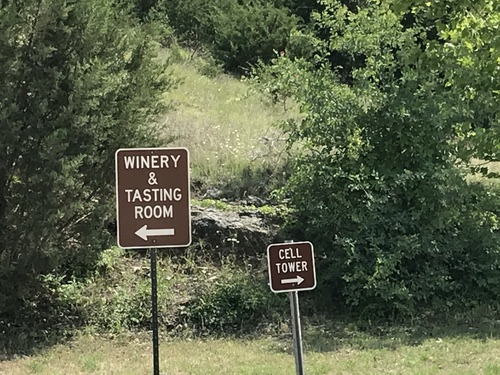 Slideshow: Light Reading's Big Communications Event Rocks Austin!

More Slideshows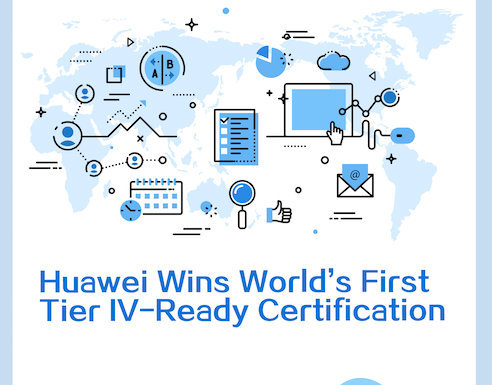 Backing Up Your Work Is Crucial
Click Here