Hello. We were unable to find the address you requested. You may search for the content you are seeking using our search form or email
technical support
with any questions.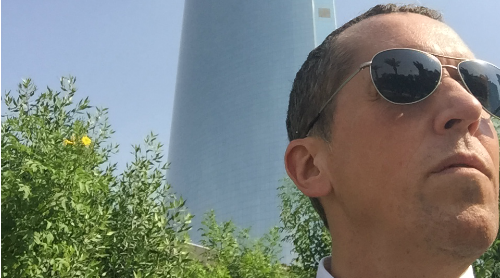 CxO Spotlight - Executive Interviews




Eric Hutchinson is a long-time Spirent executive who worked his way up through the financial ranks to be chief financial officer before assuming the CEO position in ...




Content creation, distribution and ownership are having more sway than ever on the world of communications and that influence is likely to accelerate as the next ...



Educational Resources Archive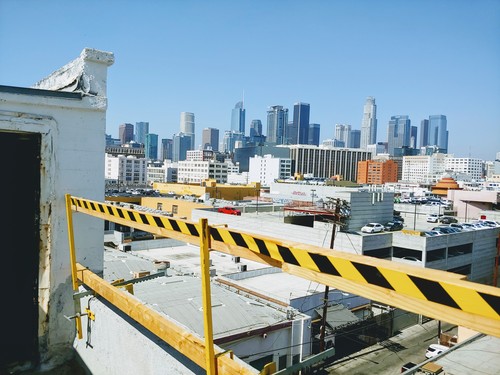 Slideshow: Behind the Scenes at Sprint's 5G 'Split'

More Slideshows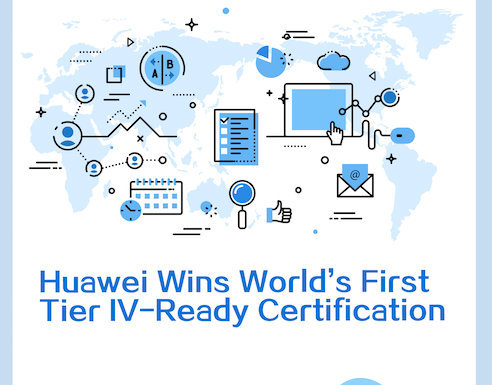 Excuses, Excuses...
Click Here