Hello. We were unable to find the address you requested. You may search for the content you are seeking using our search form or email
technical support
with any questions.
BETWEEN THE CEOs - Executive Interviews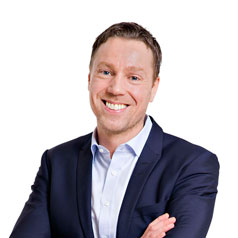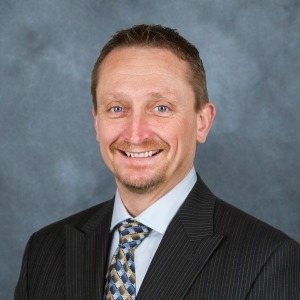 My ongoing interview tour of the leading minds of the telecom industry recently took me to Richardson, Texas, where I met with Rod Naphan, CTO and SVP, Solutions, ...




DroneComm
conference – a unique colloquium investigating the potential for drone communications to disrupt the world's telecom ecosystem. As you will see, it was a day of exploration and epiphany...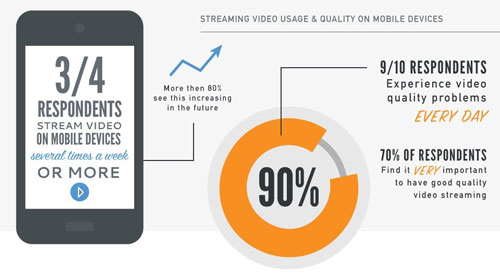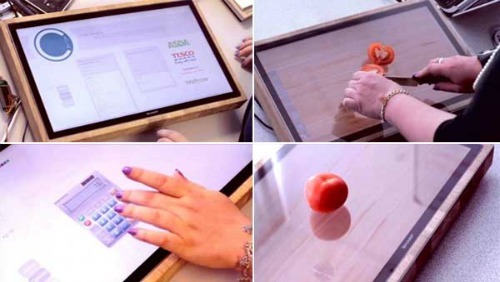 10 Alternate Uses for Tablets

More Slideshows
Educational Resources Archive


Lost in Translation
Click Here