Hello. We were unable to find the address you requested. You may search for the content you are seeking using our search form or email
technical support
with any questions.
BETWEEN THE CEOs - Executive Interviews


Light Reading CEO and founder Steve Saunders sits down with Level 3 Communications' CTO Jack Waters to discuss hot topics like virtualization, 4K and the future of telecom...


The former CEO of Overture Networks, Mike Aquino, discusses why truly open virtualization solutions provide service providers with the greatest choice.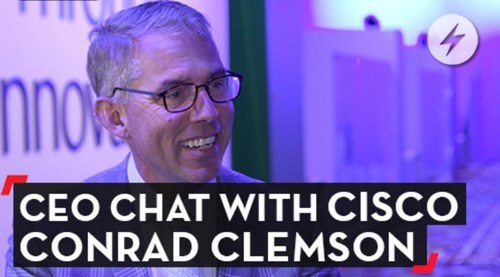 Webinar Archive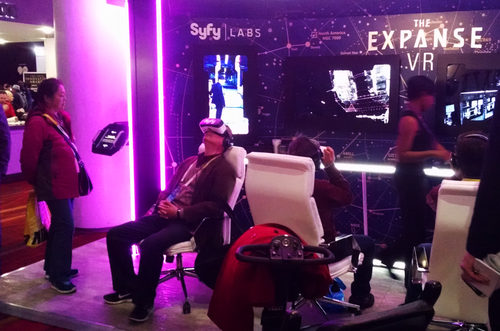 Video Adventures in Vegas

More Slideshows







CLOUD / MANAGED SERVICES: Prepping Ethernet for the Cloud
Moderator: Ray LeMaistre Panelists: Jeremy Bye, Leonard Sheahan


Educational Resources Archive


Retro Is the Way to Be
Click Here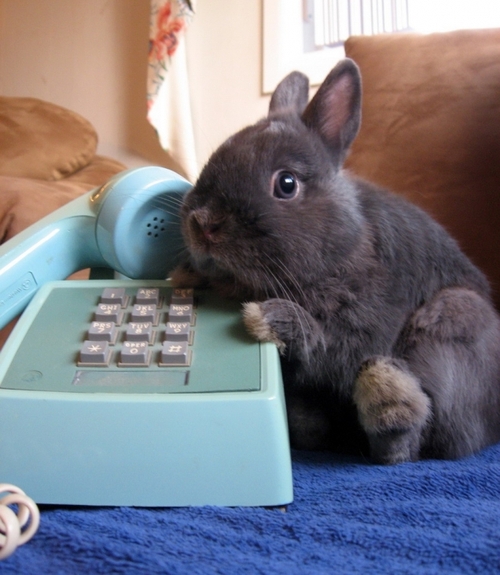 Some animals are too cute for smartphones.