Hello. We were unable to find the address you requested. You may search for the content you are seeking using our search form or email
technical support
with any questions.
BETWEEN THE CEOs - Executive Interviews


LR CEO and Founder Steve Saunders sits down with the head of Qosmos to talk about the changing state of the art in deep packet inspection technology, including its role in SDN and NFV architectures.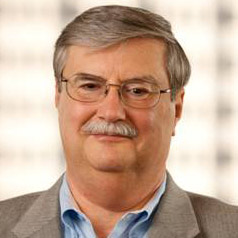 Webinar Archive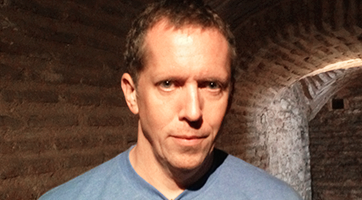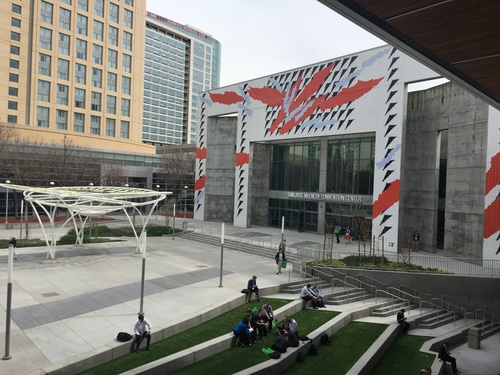 OCP Summit 2015 in Pics: 'His Beard Is So Majestic'

More Slideshows


Interspecies Phone Love
Click Here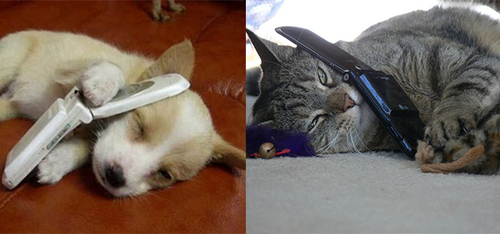 "No, you hang up."
"No, YOU hang up."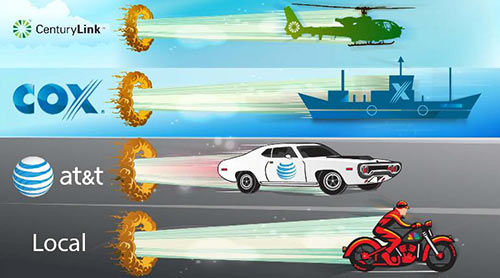 Educational Resources Archive