The New IP

Article:

Cogent's Steady Course in Rough Seas


Elizabeth Miller Coyne , Editor , 11/20/2014

Cogent Communications' Founder and CEO Dave Schaeffer talks about the tough ...

Article:

FairPoint: Analytics Key for Billing, Revenue Assurance


Elizabeth Miller Coyne , Editor , 11/20/2014

2014 Awards

Heavy Reading

SDN in the WAN: Service Provider Opportunities & Challenges

Vol. 12, No. 11, November 2014

SDN has rapidly risen from academic obscurity to become the most transformative business and technology trend the telecom world has seen in decades. This report provides a realistic analysis of the opportunities and challenges for service providers as they migrate their networks to the agile, software-driven architectures of the future.

See Details

Service Chaining in Software-Centric Telecom Networks

Vol. 12, No. 10, November 2014

Network service chaining is an emerging set of processes and technologies that have the potential to radically change how telecom networks are designed and operated. This report examines the drivers and potential for service chaining in telecom networks and identifies the innovations and architectures needed to realize the concept.

See Details

Megaphone Moment

Tip Us Off!

Prime Reading

Bell Mobility Tackles Waste With Analytics


Sarah Reedy , Senior Editor , 11/13/2014

SevOne is helping the Canadian carrier use analytics to understand the usage on ...

Troubled Cisco Looks to 'Bust Silos'


Mitch Wagner , West Coast Bureau Chief, Light Reading , 11/3/2014

Cisco is reorganizing 25,000 engineers in an effort to improve customer ...

Telco Data Centers: 6 Reasons Carriers Shouldn't Run Their Own Facilities


Mitch Wagner , West Coast Bureau Chief, Light Reading , 10/9/2014

Carriers lacking the size and resources to do it right are best outsourcing.

Hello. We were unable to find the address you requested. You may search for the content you are seeking using our search form or email
technical support
with any questions.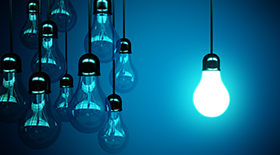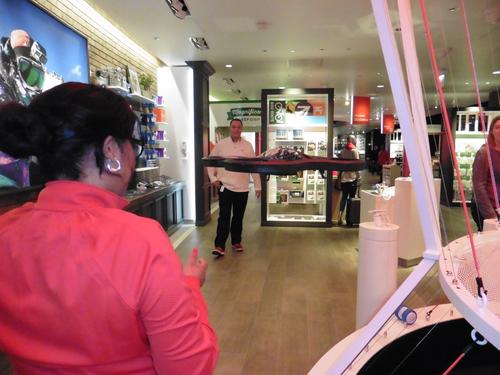 Pics: Verizon's Chicago Destination Store

More Slideshows