Hello. We were unable to find the address you requested. You may search for the content you are seeking using our search form or email
technical support
with any questions.
BETWEEN THE CEOs - Executive Interviews


Basil Alwan, President of IP Routing & Transport at Alcatel-Lucent, discusses virtualization, cultural challenges, the capex crunch and more with Light Reading founder and CEO Steve Saunders.


Guavus CEO Anukool Lakhina talks to Light Reading founder and CEO Steve Saunders about the role of operational analytics in the communications services and networking sectors, particularly in relation to IoT.





CLOUD / MANAGED SERVICES: Prepping Ethernet for the Cloud
Moderator: Ray LeMaistre Panelists: Jeremy Bye, Leonard Sheahan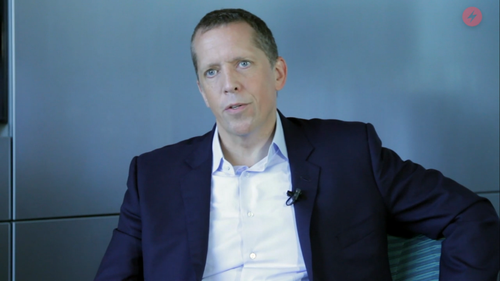 Webinar Archive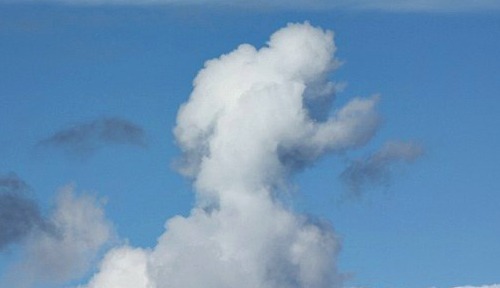 It's a Bird... It's a Plane... It's C-RAN!

More Slideshows
Educational Resources Archive


Comes With Free Phone Stand
Click Here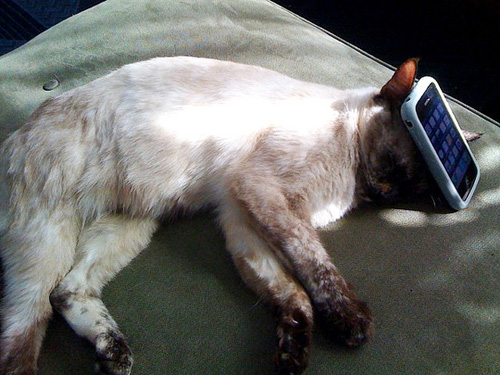 Who says cats don't have any skills?