Hello. We were unable to find the address you requested. You may search for the content you are seeking using our search form or email
technical support
with any questions.
BETWEEN THE CEOs - Executive Interviews


Light Reading CEO and founder Steve Saunders goes head-to-head with long-time Ciena CEO Gary Smith to discuss the impact of the web-scale players, the New IP and 'white box' networks.




Many leading communications companies can claim to have undergone significant periods of reinvention during their histories, but none have been through more major ...



Webinar Archive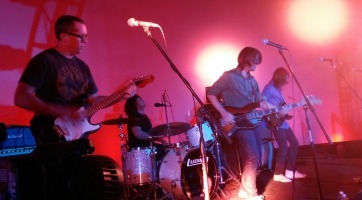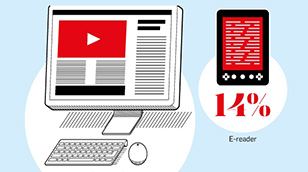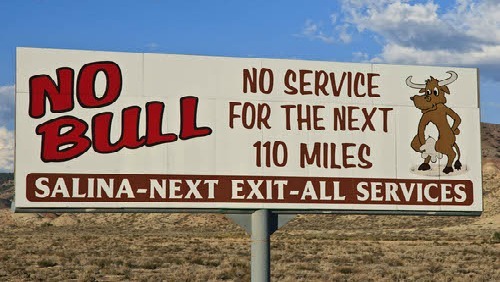 No Service, No Problem: 5 Places That Want to Be Unconnected

More Slideshows
Educational Resources Archive


Cinco de Mayo
Click Here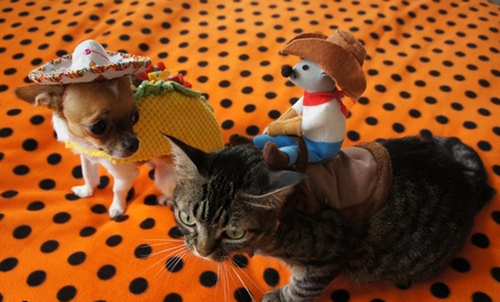 Cats With Phones says Happy Cinco de Mayo. Accessorize appropriately.