BETWEEN THE CEOs - Executive Interviews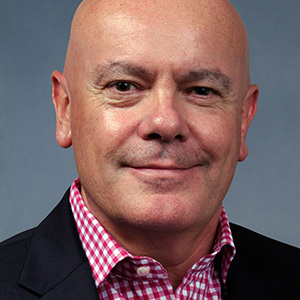 Data Center Interconnect, or DCI, is one of the hottest sectors in telecom currently. Since coming back to Light Reading last year, prodigal-son style, I've ...


LR CEO and Founder Steve Saunders sits down with the head of Qosmos to talk about the changing state of the art in deep packet inspection technology, including its role in SDN and NFV architectures.



Webinar Archive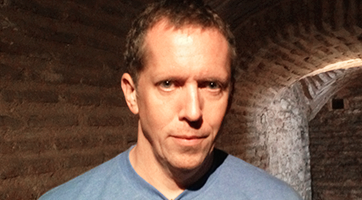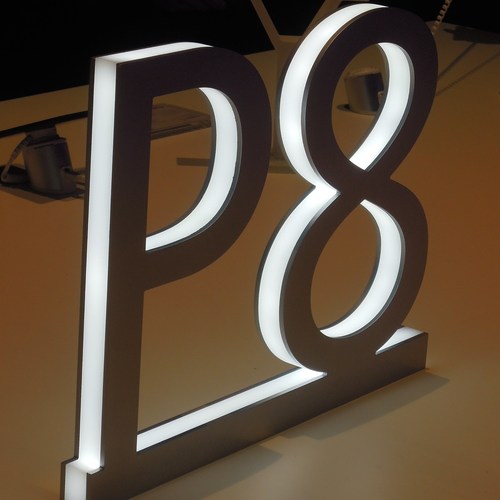 Huawei P8 Launch in Pics: It's Showtime!

More Slideshows


Stig's Big Decision
Click Here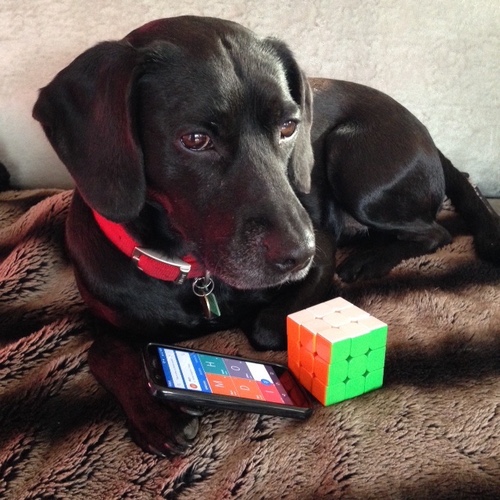 Stig's big decision for the day was to decide which item would be more fun to chew: the smartphone or the Rubik's Cube.








Educational Resources Archive