Webinars are free sponsored educational seminars that are accessed over the Internet. You can register for upcoming Webinars or view archived presentations via the links below.



New Metro Transport Network Architectures for the Cloud Era

Metro networks are entering a period of profound change and disruption driven by the continued growth in metro traffic, the rapid rise of metro data center capacity and the virtualization of applications and network functions. These trends are providing unprecedented opportunities to re-architect the metro network and make it more scalable, efficient, flexible and programmable. The gap between the flexible and on-demand requirements of cloud applications and the static nature of today's metro networks is a significant challenge, and is leading network operators globally to radically re-think how their metro networks are built and operated.

DOCSIS 3.1: Cable's Gigabit Gambit

With CableLabs preparing to approve the first DOCSIS 3.1 equipment and cable operators preparing to start deploying the new broadband spec, the cable industry is poised to storm into the Gigabit Era. DOCSIS 3.1 offers the tantalizing promise of data downstream speeds as fast as 10 Gbit/s and upstream speeds of 1 Gbit/s or more, along with higher bandwidth capacity for other new IP services, greater operational efficiencies, improved quality control and lower costs. But cable operators also face some daunting challenges in rolling out D3.1, including the adoption of new technologies, new equipment, new procedures, and new testing and monitoring tools, as well as the need for extensive staff training. In this special SCTE-backed webinar, we w








CLOUD / MANAGED SERVICES: Prepping Ethernet for the Cloud
Moderator: Ray LeMaistre Panelists: Jeremy Bye, Leonard Sheahan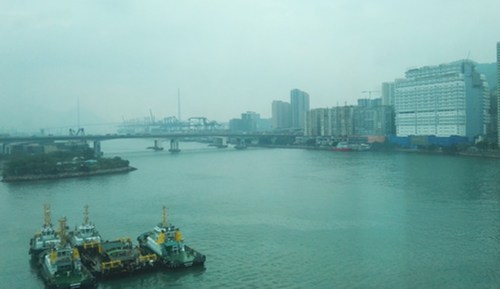 Hong Kong Moments

More Slideshows













Webinar Archive
BETWEEN THE CEOs - Executive Interviews


Centec CEO James Sun talks to Steve Saunders about Ethernet switching and the white box revolution.


Light Reading founder and CEO Steve Saunders talks with Zayan Sadek, Regional Manager at Cisco Systems, about the competitive communications services market and advance of virtualization in Saudi Arabia.





Can't Find the Phone on Thanksgiving?
Click Here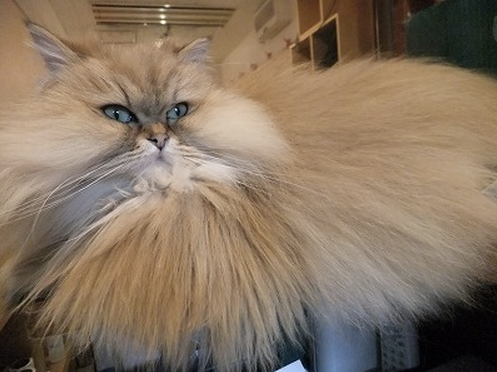 Check under the cat! (hint: bottom right)