Webinars are free sponsored educational seminars that are accessed over the Internet. You can register for upcoming Webinars or view archived presentations via the links below.


DOCSIS 3.1: Cable's Gigabit Gambit

With CableLabs preparing to approve the first DOCSIS 3.1 equipment and cable operators preparing to start deploying the new broadband spec, the cable industry is poised to storm into the Gigabit Era. DOCSIS 3.1 offers the tantalizing promise of data downstream speeds as fast as 10 Gbit/s and upstream speeds of 1 Gbit/s or more, along with higher bandwidth capacity for other new IP services, greater operational efficiencies, improved quality control and lower costs. But cable operators also face some daunting challenges in rolling out D3.1, including the adoption of new technologies, new equipment, new procedures, and new testing and monitoring tools, as well as the need for extensive staff training. In this special SCTE-backed webinar, we w








CLOUD / MANAGED SERVICES: Prepping Ethernet for the Cloud
Moderator: Ray LeMaistre Panelists: Jeremy Bye, Leonard Sheahan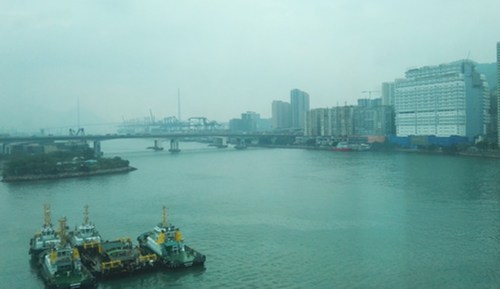 Hong Kong Moments

More Slideshows













Webinar Archive
BETWEEN THE CEOs - Executive Interviews


Steve Saunders speaks with Saikrishna Kotha, who leads LinkedIn's data center infrastructure architecture strategy. With over 400 million users, it's Kotha's job to deliver agility and speed, but also act as a business strategist to develop new ways that LinkedIn can monetize its user base. According to Kotha, LinkedIn runs on a mix of white box and vendor hardware but has the DNA of a web-scale company.


Centec CEO James Sun talks to Steve Saunders about Ethernet switching and the white box revolution.





Grumpy Cat on Technology
Click Here