Light Reading Article Boards
Message Boards posted in July 2007
No records found in the archive.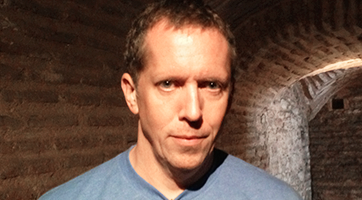 An eight-step strategy to deploying NFV safely, based on input from the companies that have already started virtualizing their production networks.

Interviews with leading executives at Colt, AT&T, Deutsche Telekom, Cisco, Nokia, ZTE, Ericsson and Heavy Reading.





Prepping for the Future: Upskill U Explained
During this short kick-off video, Doug Webster, Vice President of Service Provider Marketing, Cisco, and Light Reading's CEO & Founder Steve Saunders give an overview of Upskill U.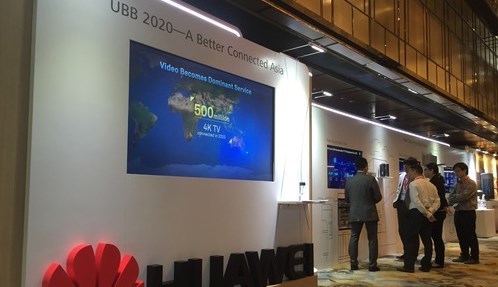 Ultra-Broadband Summit, Hong Kong

More Slideshows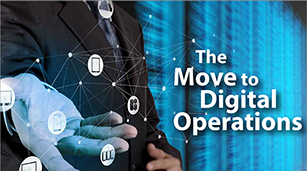 BETWEEN THE CEOs - Executive Interviews


In this latest installment of the CEO Chat series, Craig Labovitz, co-founder and CEO of Deepfield, sits down with Light Reading's Steve Saunders in Light Reading's New York City office to discuss how Deepfield fits in with the big data trend and more.


Grant van Rooyen, president and CEO of Cologix, sits down with Steve Saunders, founder and CEO of Light Reading, in the vendor's New Jersey facility to offer an inside look at the company's success story and discuss the importance of security in the telecom industry.





Sloth Mail
Click Here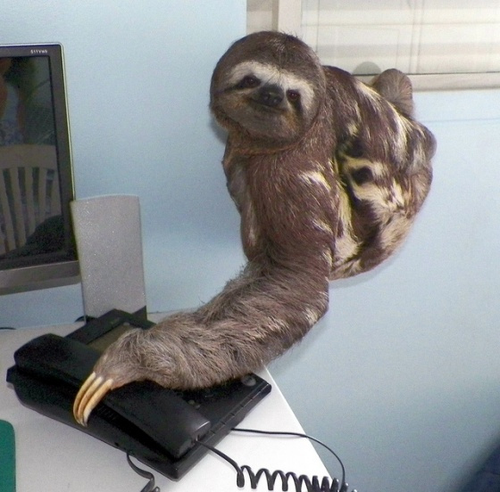 Sloth mail -- somehow even slower than snail mail.