Light Reading Article Boards
Message Boards posted in July 2007
No records found in the archive.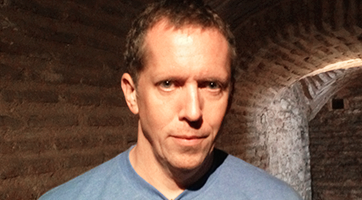 CLOUD / MANAGED SERVICES: Prepping Ethernet for the Cloud
Moderator: Ray LeMaistre Panelists: Jeremy Bye, Leonard Sheahan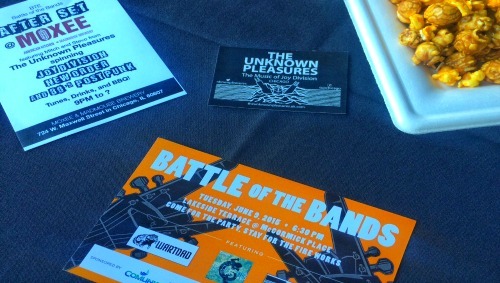 The Wild Side of Telecom: Fun Times at BTE

More Slideshows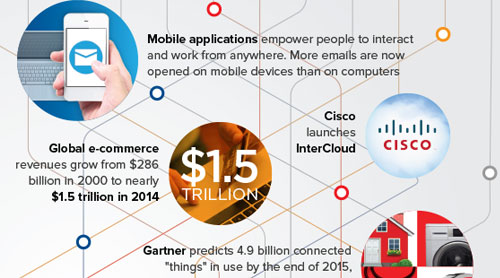 Webinar Archive
BETWEEN THE CEOs - Executive Interviews


Prodip Sen, CTO of the Network Functions Virtualization (NFV) business unit at HP, talks to Light Reading founder and CEO Steve Saunders about the four stages of the NFV journey.




Casa Systems has been going from strength to strength over the last couple of years. In 2013, it became the first vendor to ship an integrated CCAP device -- the ...





Cats Can't Answer Phones
Click Here