Light Reading Article Boards
Message Boards posted in October 2012
No records found in the archive.


DroneComm
conference – a unique colloquium investigating the potential for drone communications to disrupt the world's telecom ecosystem. As you will see, it was a day of exploration and epiphany...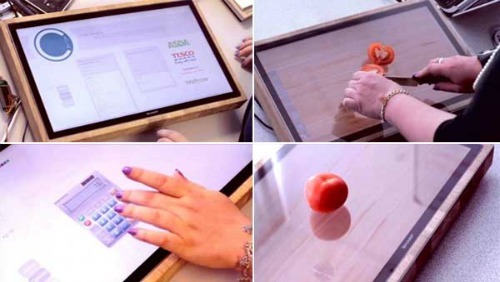 10 Alternate Uses for Tablets

More Slideshows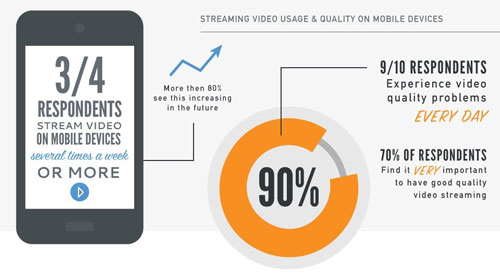 BETWEEN THE CEOs - Executive Interviews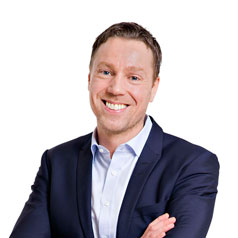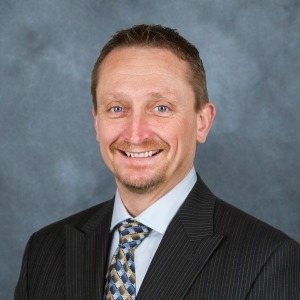 My ongoing interview tour of the leading minds of the telecom industry recently took me to Richardson, Texas, where I met with Rod Naphan, CTO and SVP, Solutions, ...





Lost in Translation
Click Here