Educational Resources - Inactive
No records found in the archive.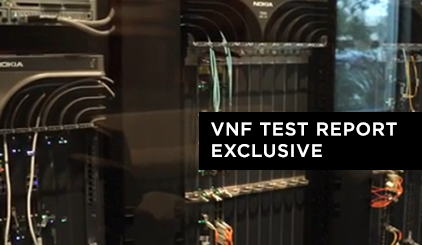 Charting the CSP's Future
Six different communications service providers join to debate their visions of the future CSP, following a landmark presentation from AT&T on its massive virtualization efforts and a look back on where the telecom industry has been and where it's going from two industry veterans.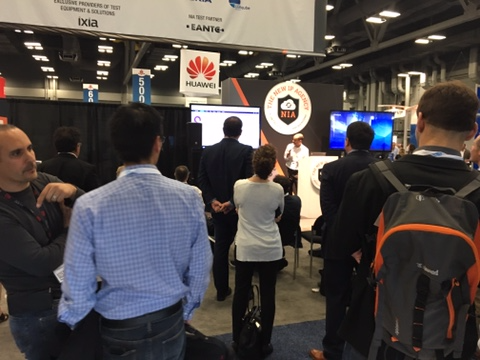 Pics: BCE Crowds Mob New IP Agency Live Interoperability Demos

More Slideshows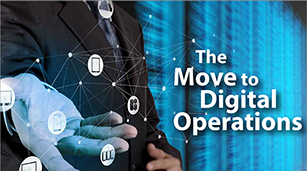 BETWEEN THE CEOs - Executive Interviews


In this latest installment of the CEO Chat series, Craig Labovitz, co-founder and CEO of Deepfield, sits down with Light Reading's Steve Saunders in Light Reading's New York City office to discuss how Deepfield fits in with the big data trend and more.


Grant van Rooyen, president and CEO of Cologix, sits down with Steve Saunders, founder and CEO of Light Reading, in the vendor's New Jersey facility to offer an inside look at the company's success story and discuss the importance of security in the telecom industry.





Please Pass the Waterproof Phone
Click Here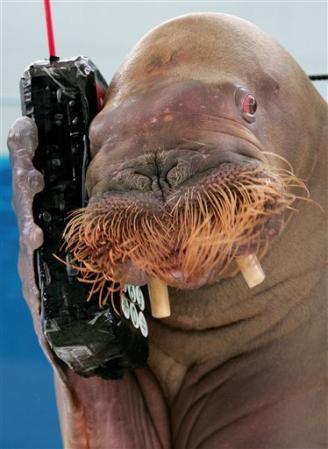 Walruses: more tech-savvy than you might think.