Content posted in April 2015
Challenges of Power Measurement During 100G Service Turn-up

Information Resources |
4/27/2015 |

EXFO's latest whitepaper, entitled "Challenges of Power Measurement During 100G Ethernet Service Turn-up," describes how traditional turn-up activity differs from today's approaches, 100G service deployment challenges, and how an intuitive OSA—which is typically not used in Ethernet turn-up activities—can actually become an essential and cost-effective toolkit for field engineers.
Deployment Strategies for 40G/100G: Trade-Offs and Impacts

Information Resources |
4/27/2015 |

When it comes to deploying high-speed 40 Gbit/s or 100 Gbit/s technologies, today's operators must choose which type of architecture will support the new wavelengths. Will they opt for a "brownfield" deployment, which uses an existing network, or a "greenfield" deployment, which employs new or unused fibers?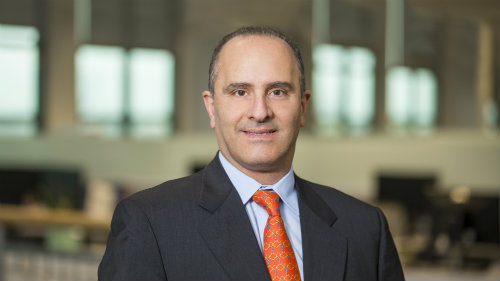 March 20-22, 2018, Denver Marriott Tech Center

April 4, 2018, The Westin Dallas Downtown, Dallas

May 14-17, 2018, Austin Convention Center
All Upcoming Live Events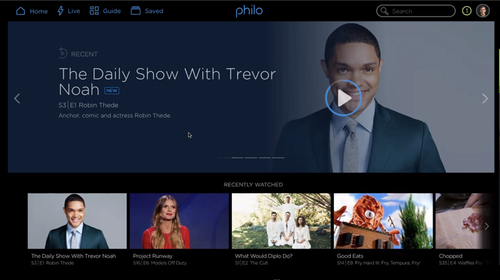 Slideshow: Meet Philo TV

More Slideshows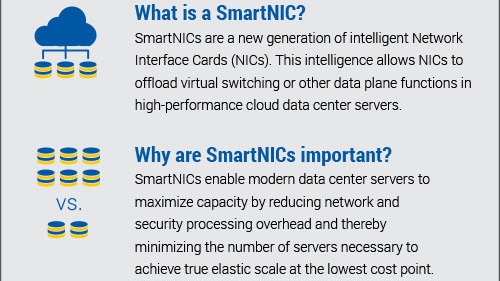 We're Gonna Need More Treats
Click Here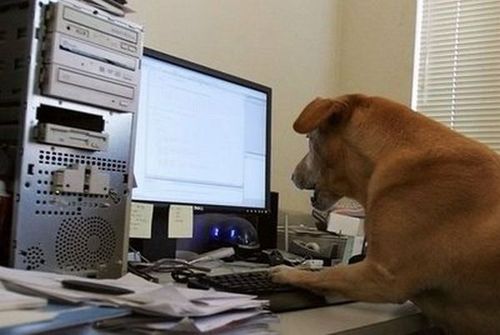 You spent
how much
on this thing?!