Content posted in September 2010
No records found in the archive.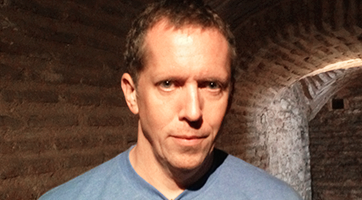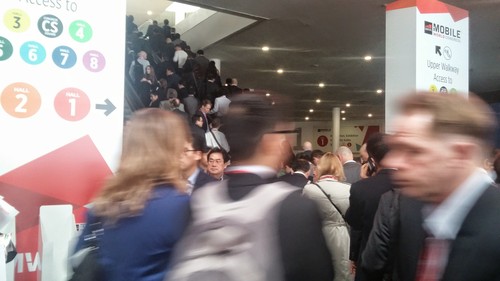 MWC 2015: Virtual Reality Bites!

More Slideshows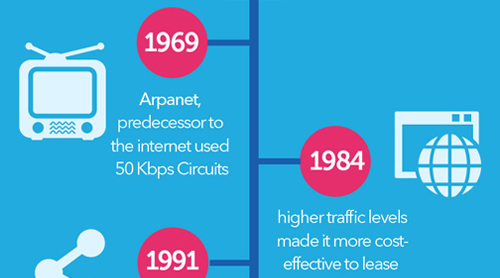 Webinar Archive
BETWEEN THE CEOs - Executive Interviews


Light Reading CEO Steve Saunders talks transformation and virtualization – including Light Reading's independent testing of the vendor's virtualization solutions – with Cisco CEO John Chambers at Mobile World Congress in Barcelona.