Content posted in July 2009
No records found in the archive.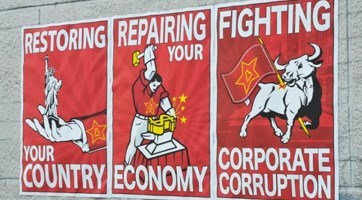 CLOUD / MANAGED SERVICES: Prepping Ethernet for the Cloud
Moderator: Ray LeMaistre Panelists: Jeremy Bye, Leonard Sheahan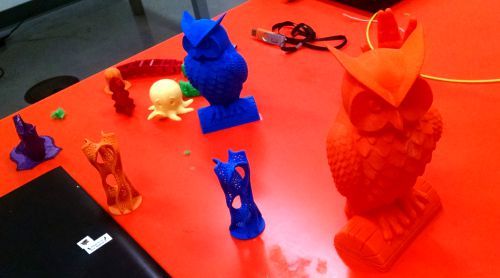 Pics: A Tour of Chattanooga's Gigabit City

More Slideshows













Webinar Archive
BETWEEN THE CEOs - Executive Interviews


Technology industry veteran Martin Lund joins Metaswitch Networks this week as the company's new CEO. In this interview, Lund discusses his new role and the industry's progress with Light Reading CEO Steve Saunders. Lund believes that the industry disruption caused by SDN and NFV is creating opportunities for companies like Metaswitch – network software providers with the agility to embrace new technologies quickly and the ability to deliver on substantial projects for global network operators.




The scene: Last Saturday, lunchtime, the interior of a shi-shi-foo-foo eatery in Manhattan's SoHo district.





Tastes Like Fish
Click Here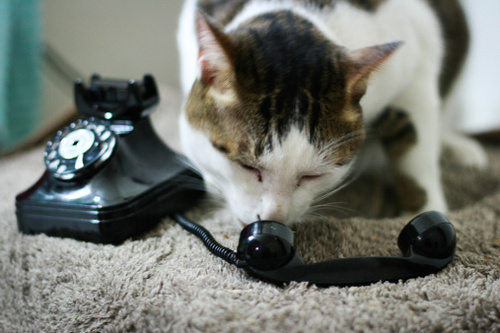 Please hold while I lick the phone.