Content posted in May 2005
No records found in the archive.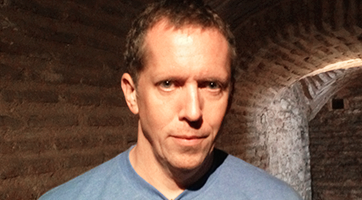 BTE 2015 Sponsor Keynote: HP
Dr. Prodip Sen, CTO, Network Functions Virtualization, HP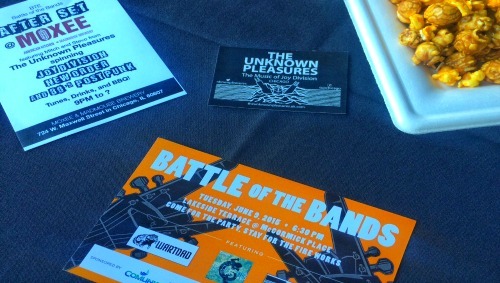 The Wild Side of Telecom: Fun Times at BTE

More Slideshows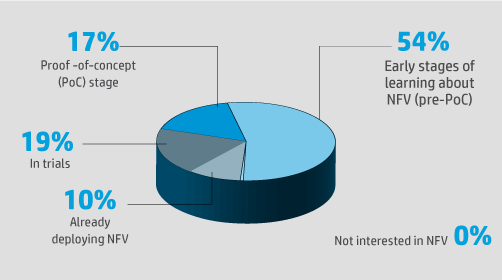 Webinar Archive
BETWEEN THE CEOs - Executive Interviews




Casa Systems has been going from strength to strength over the last couple of years. In 2013, it became the first vendor to ship an integrated CCAP device -- the ...


Cedrik Neike, SVP of Global Service Provider, Service Delivery, at Cisco, talks to Light Reading founder and CEO Steve Saunders about solving service provider customer problems in a virtualized, DevOps world, including multivendor support and the future of network procurement.





Cats Can't Answer Phones
Click Here