Content posted in April 2012
No records found in the archive.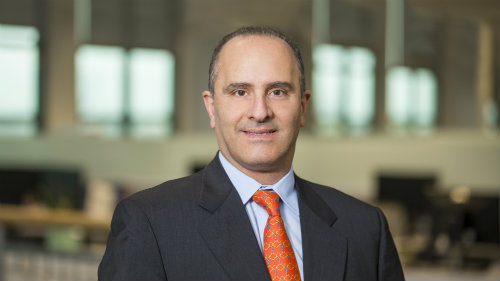 March 20-22, 2018, Denver Marriott Tech Center

April 4, 2018, The Westin Dallas Downtown, Dallas

May 14-17, 2018, Austin Convention Center
All Upcoming Live Events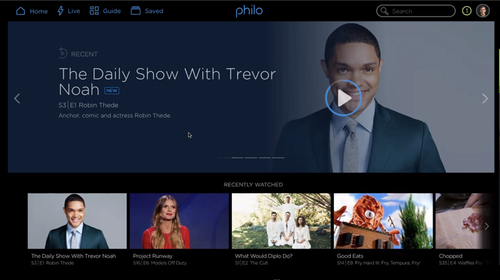 Slideshow: Meet Philo TV

More Slideshows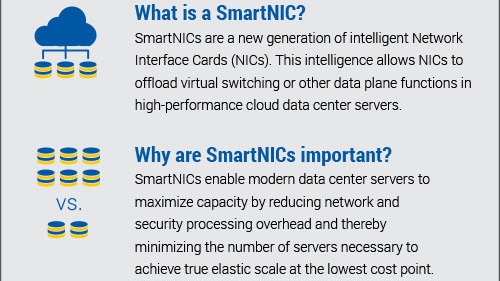 We're Gonna Need More Treats
Click Here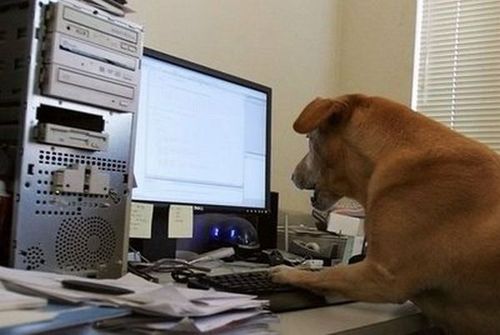 You spent
how much
on this thing?!